Blood is one of the most precious gifts that anyone can give to another person as it is the gift of life.
A decision to donate your blood can save lives.
The Blood Donor Unit at Hamad Medical Corporation located in Al Rayyan Road is the place to go to if you would like to donate.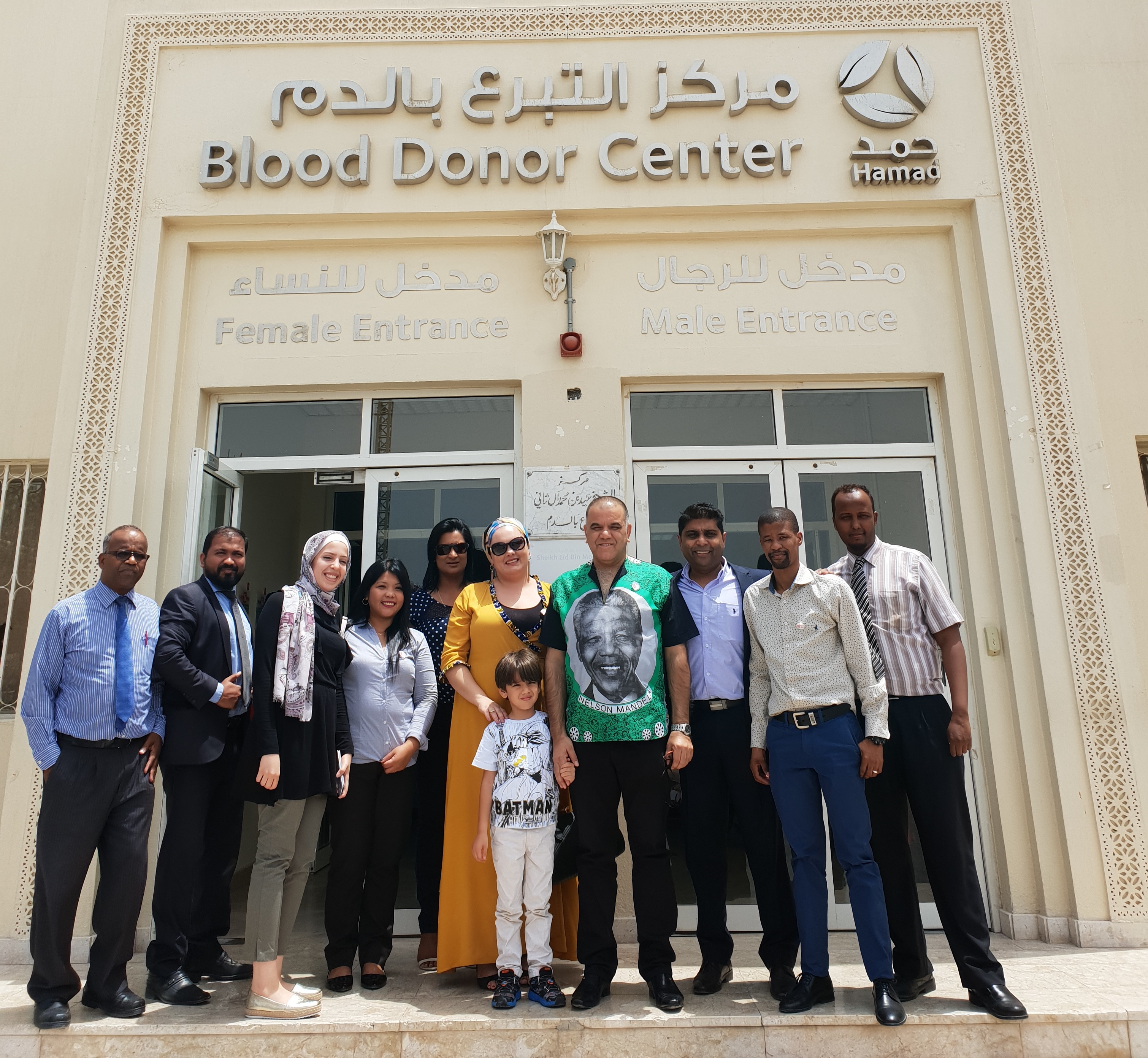 One does not need an appointment to donate blood.
Criteria for donating blood in Qatar:
1- The person must be between 18 to 60 years of age.
2- He/she must be in good health in general at the day of donation.
3- Must not have any chronic heart, lung or circulatory illnesses.
4- Weight must be 50 kg and above.
5- Donors must not be anaemic, insulin dependent or hypertensive.
6- Donors must inform the unit about medications being taken.
7- Pregnant, lactating, or menstruating women may not donate.
8- You should have not donated blood in the last 8 weeks (56 days)
Please note this is NOT a complete list.
The Procedure:
Register at the Reception of Hamad Blood Donor Unit. Show reception your Hamad health card or valid Qatari document. One needs a valid Resident Permit to donate.
Medical professionals will then conduct interviews with each donor.
Only if the donor passes it, he/she could donate blood. The medical history and travel history of donors will be questioned by the professionals.
If you have travelled to anywhere in Africa or Asia in the last 6months you are NOT able to donate.
Furthermore, it is important to:
Get a good night rest the day before you donate blood. They will ask you how many hours you have slept.
At least 2 hours before donation one must refrain from smoking.
Countries traveled to recently etc will also be asked. It is best to call ahead and clarify if you will be eligible to donate based on the countries you have visited recently.
Opening times:
7am to 9.30pm
Uber does not pick up Hamad Blood Donor Centre when searching while Google Maps does.
For more information about how to donate blood contact:
HMC Blood Donation Customer service number: 4439 1081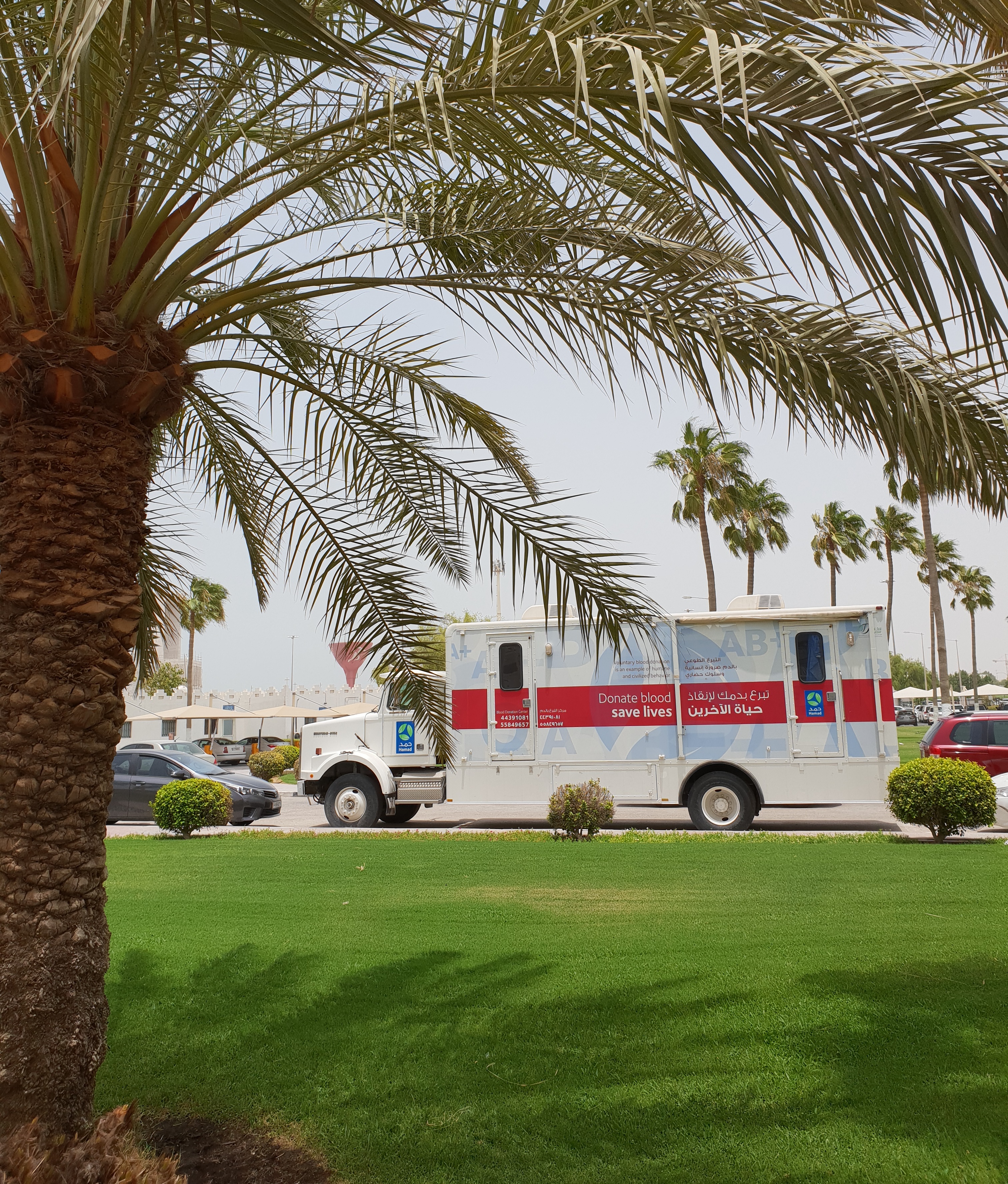 Please SHARE this post.. we can save lives TOGETHER!