I am a huge advocate of women uplifting, supporting and inspiring other women.
Here is my list of Mums support groups in Qatar.
Community Connect Doha
A support platform that aims to share ideas, resources, and connections to build a stronger community. Not only do they highlight community resources, they connect people to resources, and run educational workshops.
Workshops are held for the general community every second Tuesday of the month. The educator workshops (SENCO Seminars) take place once a month on a Saturday morning. Community Connect Doha holds monthly coffee mornings for parents to socialize and discuss learnings from their workshops.
Community workshops are free for members.
👫Family Membership: For 150 QR BOTH PARENTS (includes 8 workshops).
🚶‍♀️Single Membership: For 100QR (includes 8 workshops)
Each workshop can be attended on a drop in basis for 50QR. .
Educator workshops (SENCO Seminars) are 100qr/person.
Contact them
www.communityconnectdoha.com
The Uniques
A group created to support parents of children with special needs through exchanging experiences, networking and training. Its an open platform for experts and service providers to advertise and promote their work.
https://www.facebook.com/groups/the.uniques.support.group/?ref=share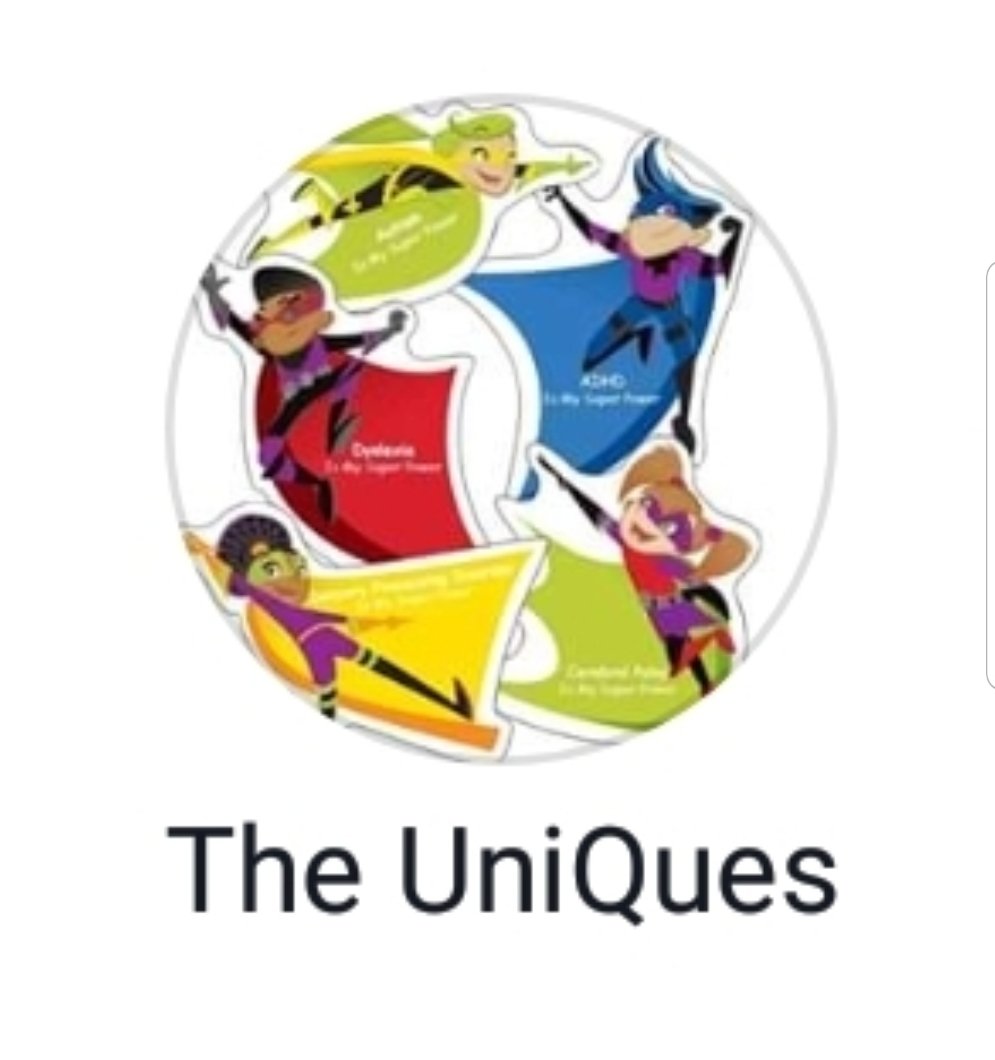 Dear Mama
A community for mothers in Qatar aiming to support, inspire and enrich other mothers, by giving them a space to grow, learn, connect and heal together.
Find them on Ig and Fb
Groups with websites
https://www.dohamums.com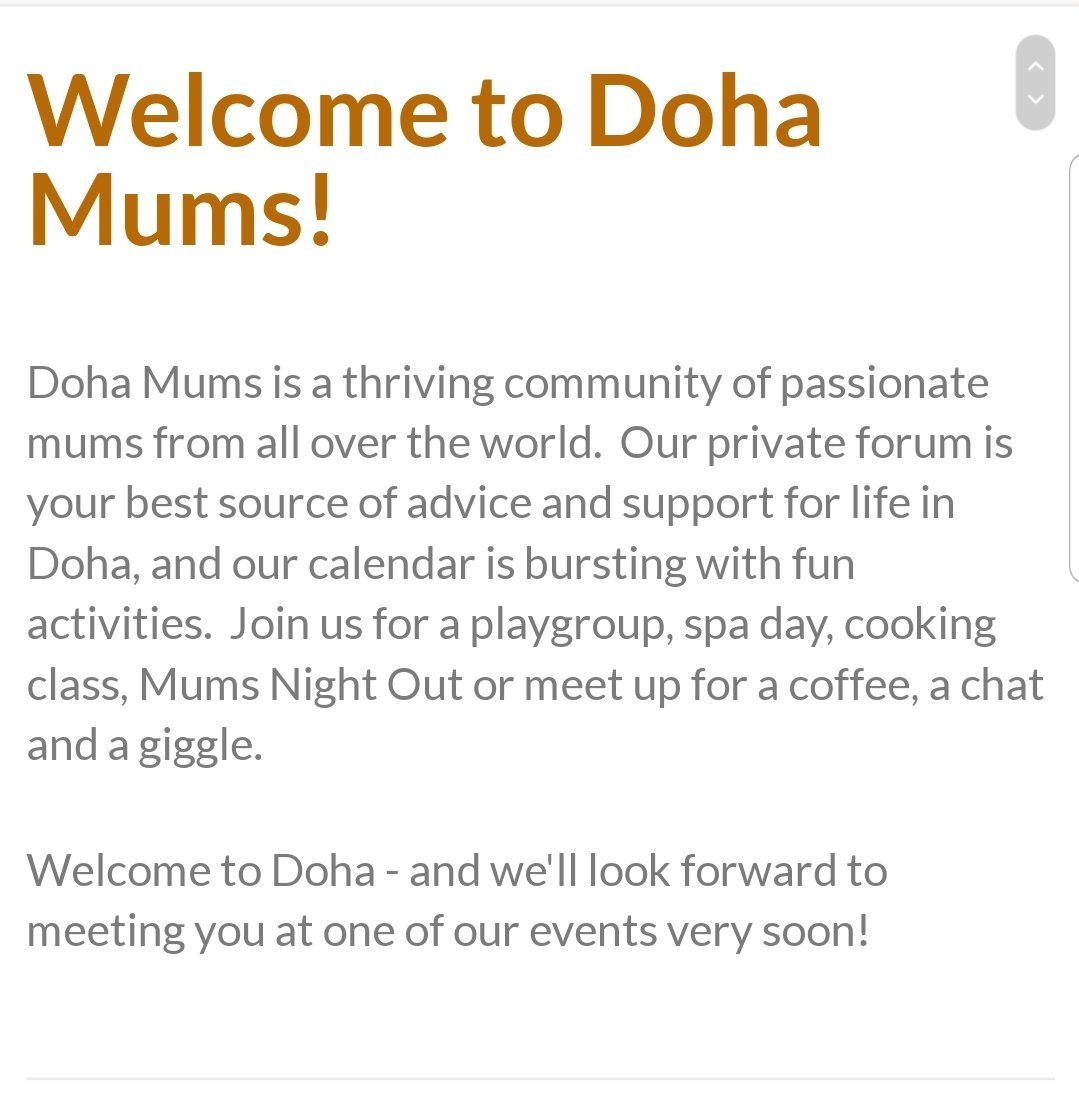 http://www.mumsindoha.com/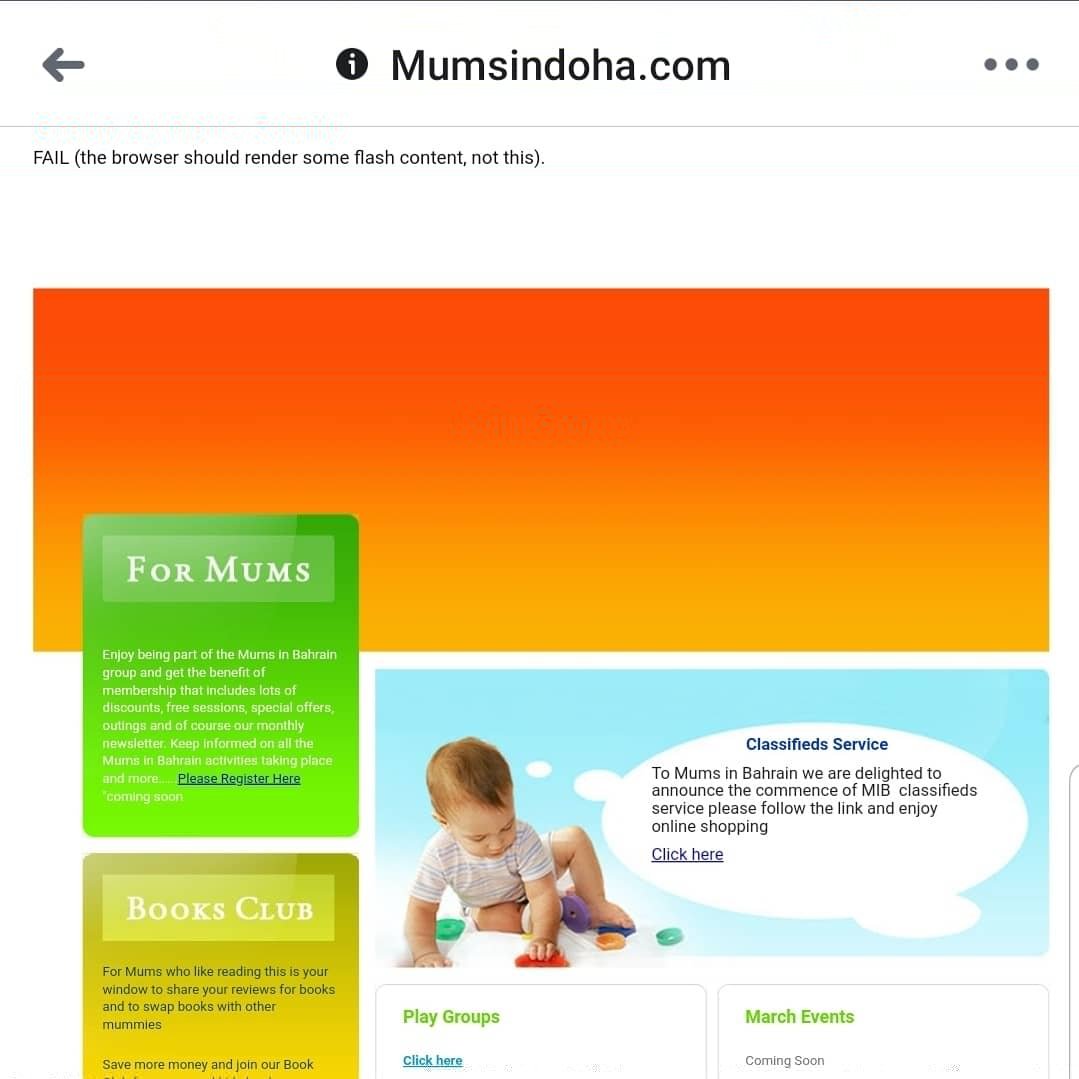 http://www.dohafamily.com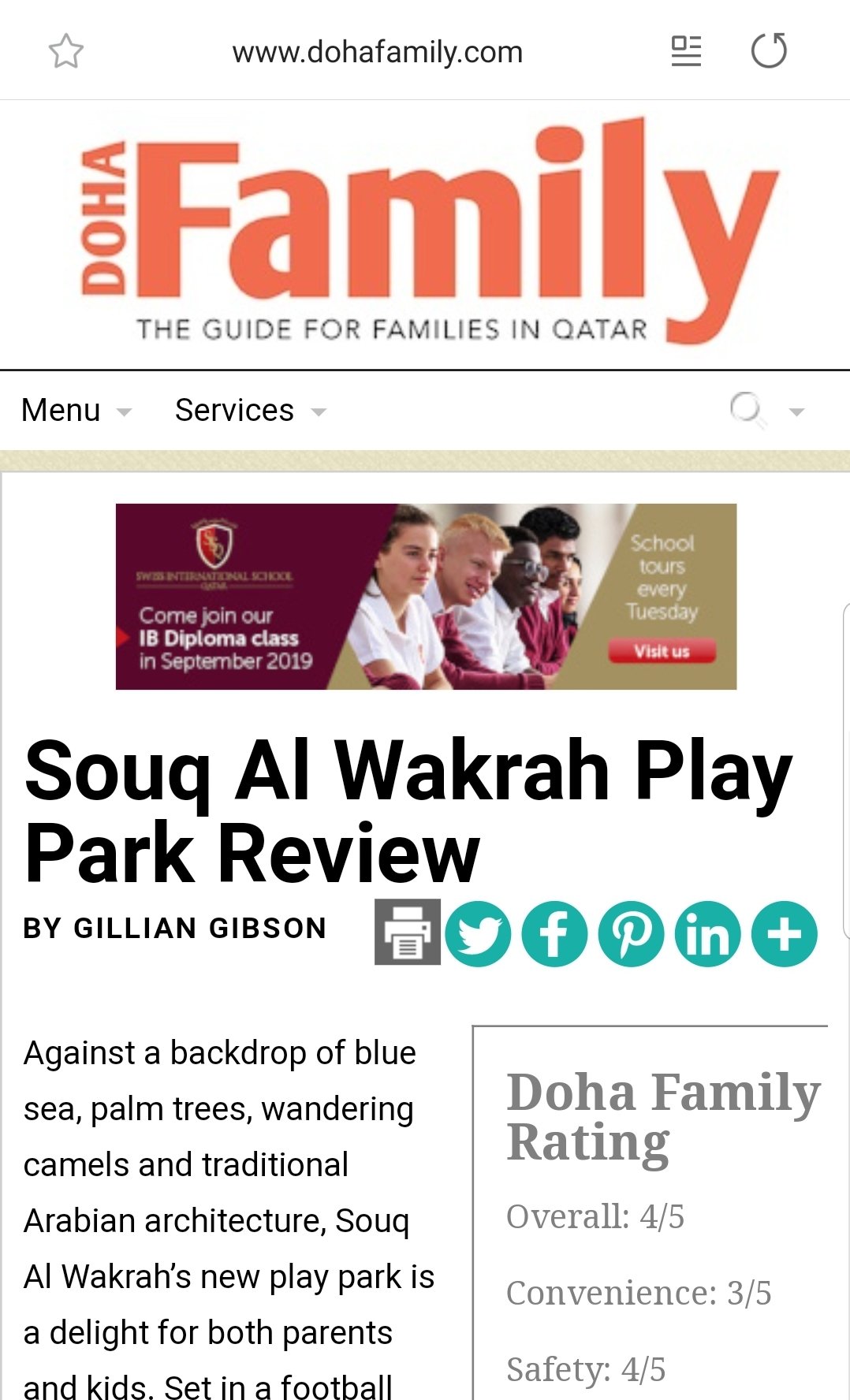 Facebook groups
*Positive toddler and beyond, Doha
*Positive birth group Doha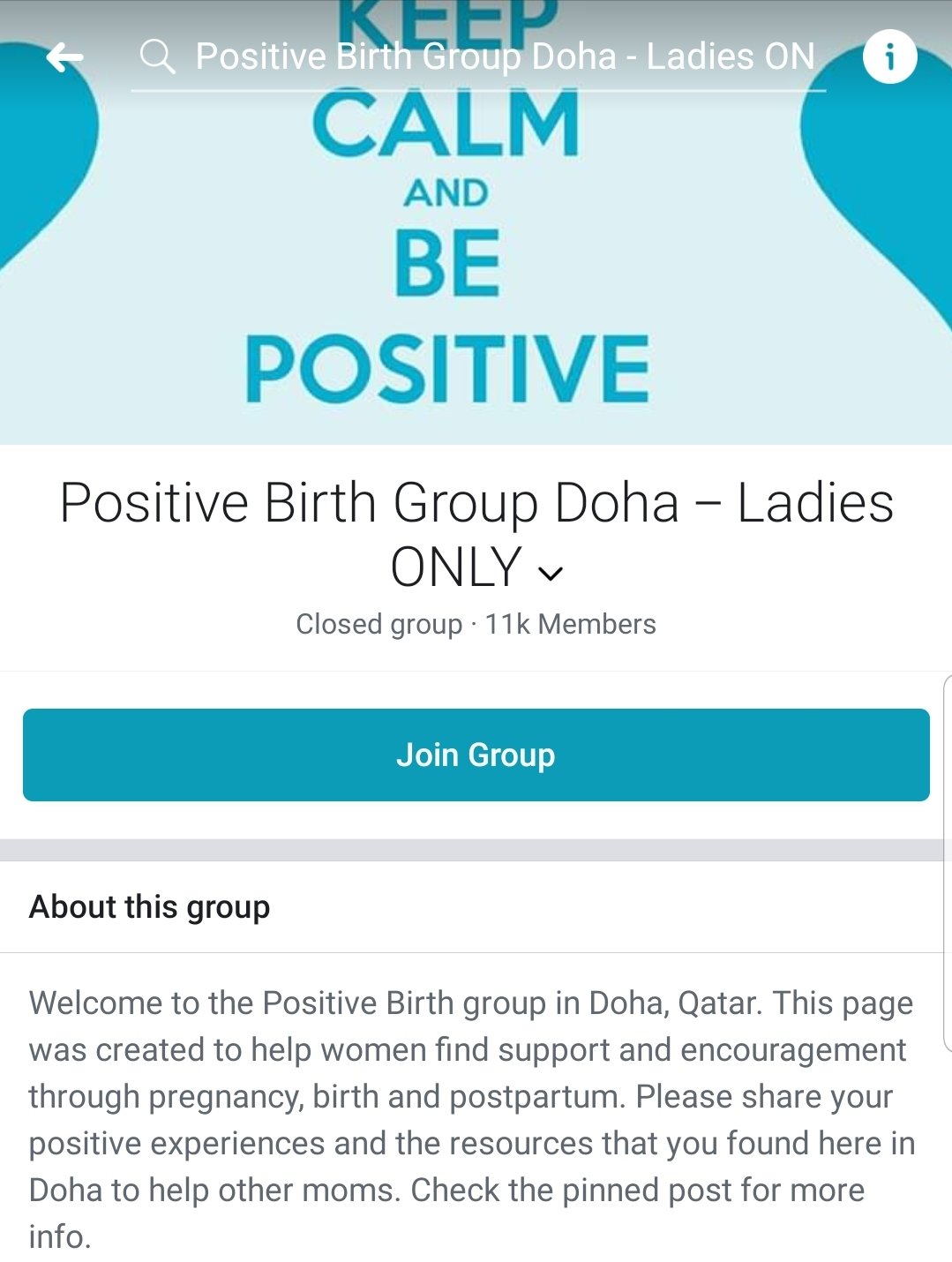 *Doha mums
*Doha Family Community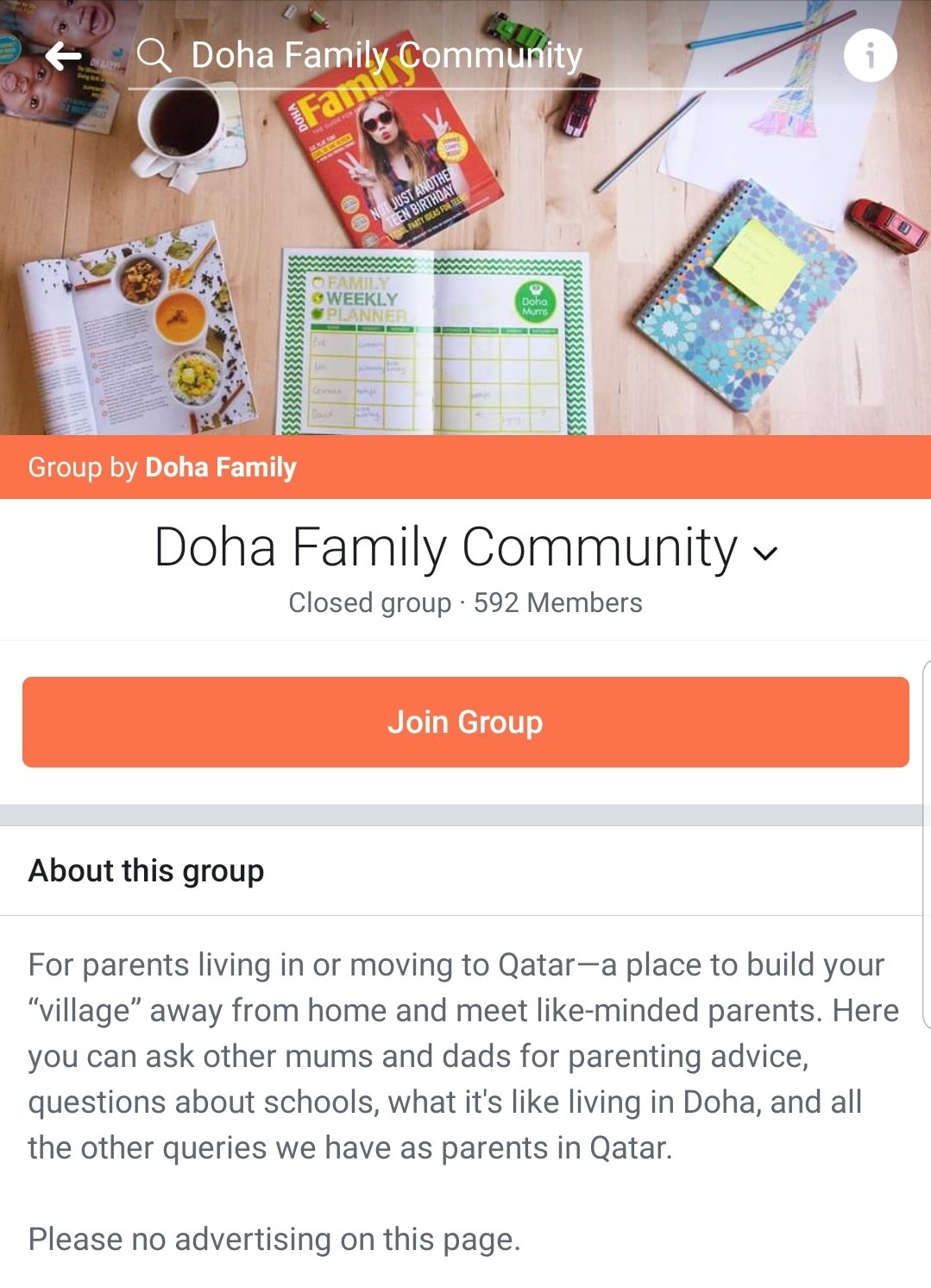 *Mums in Doha
There is a space for everyone in this beautiful city of Doha. A helping hand, a squeeze on the shoulder and a "I am there for you" hug.
Do you know of a great group that is inspiring, motivating and in Doha?
Please let us know about them!