With the weather being perfect for outdoor markets, Qatar has come alive.
There are a few markets running at the moment worth visiting. The Street Food Festival in West Bay, the Night Market in Al Duhail Sports Club and the Torba Farmers Market at Qatar Foundation.
Farmers Market
The great vibe, relaxed ambiance and passion of the vendors can be seen at the Torba Farmers Market.
Products made by people who love and believe in what they are selling in a beautiful space. What more can one ask for? It is the perfect way to enjoy the lovely weather we are having and indulge in some decadent home made delicacies with friends or family.
Torba market is an open air seasonal, artisinal and eco-friendly farmers market.
Promoting local food, providing a platform for local farmers and enhancing food knowledge and culture throughout Qatar is the aim of Torba.
Good food, indulgent goodies, healthy alternatives, organic fresh vegetables, fresh flowers and a chilled atmosphere.
There are seating areas to relax with a drink and yummy goodies. Keep an eye out for timings of the workshops and talks.
Date: From 16 November 2018
Location: Ceremonial Court Gate 2 Qatar Foundation
Contact: www.farmersmarket.qa
3100 8110
When: Weekends only
Friday:
7.30am to 11.30am
12.30am to 5pm
Saturdays:
8am to 6pm
Hashtag: #torbafarmersmarket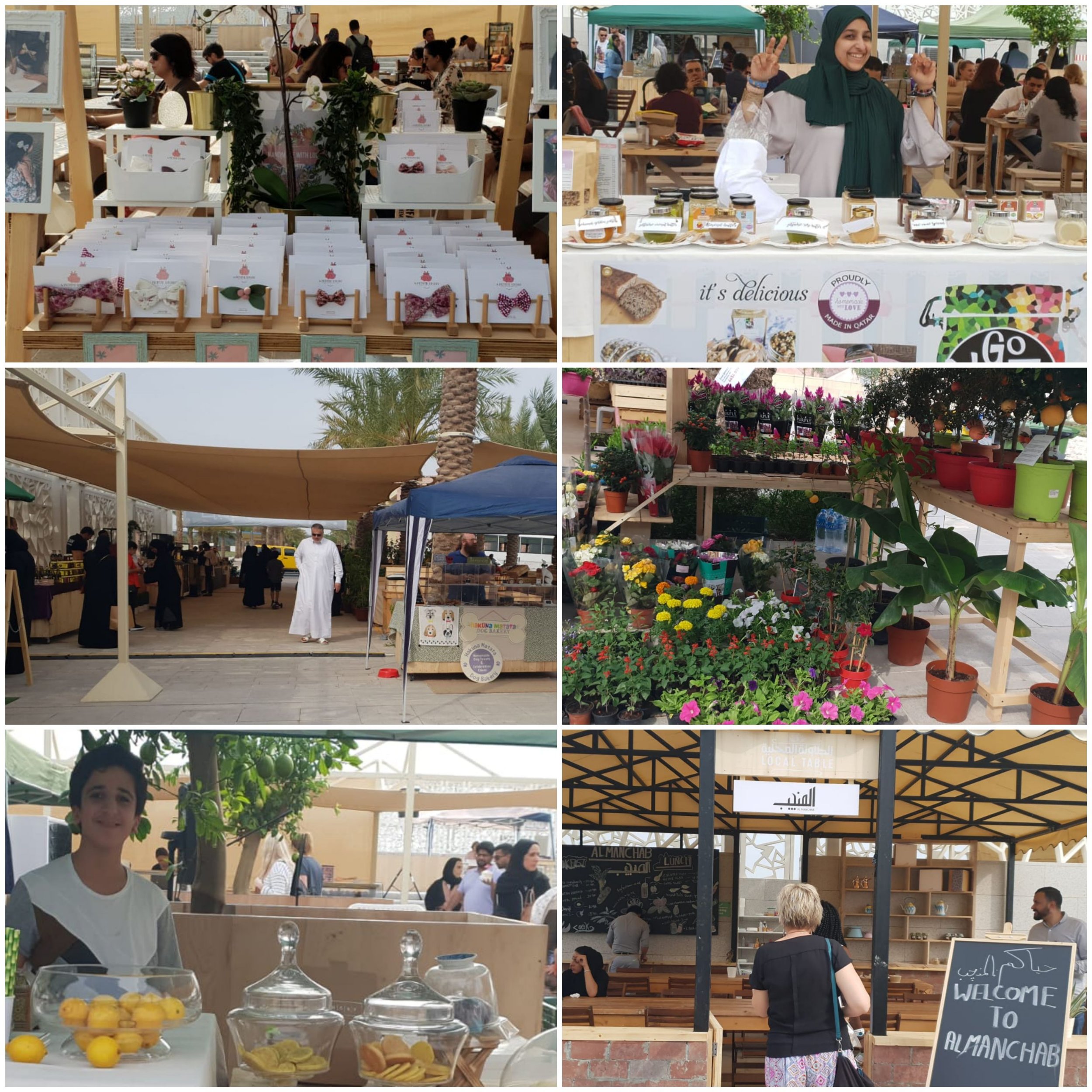 It is encouraged to bring your own reusable bag and water bottle but if you forget it isn't a problem as vendors do have packets.
The Street Food Festival
From Biryani to chicken pops rolled in cheetos there are a large variety of pop up food stalls to choose from. Sicillian crepes are a must try and there is a kids play area. Qar 35 for unlimited play in the bouncy castle and Qar 5 for play time in the lego and colouring in corner.
Live cooking events are hosted by The Cooking Academy
Seating is limited and the whole festival is outdoors. Free Live cooking demonstrations and competitions are also hosted on the main stage.
Dates: 14-24 November 2018
Location: Sheraton Hotel Park West Bay
When: Daily
Time: 4pm – 11pm
Contact: +974 508 22815
Hashtag: #qsff
Night Market Qatar.
An upmarket, Instagrammable outdoor market featuring unusual concept pop up cafès and stalls.
Visit @chouxru for an artisinal eclair at the @bakucafe stand every weekend.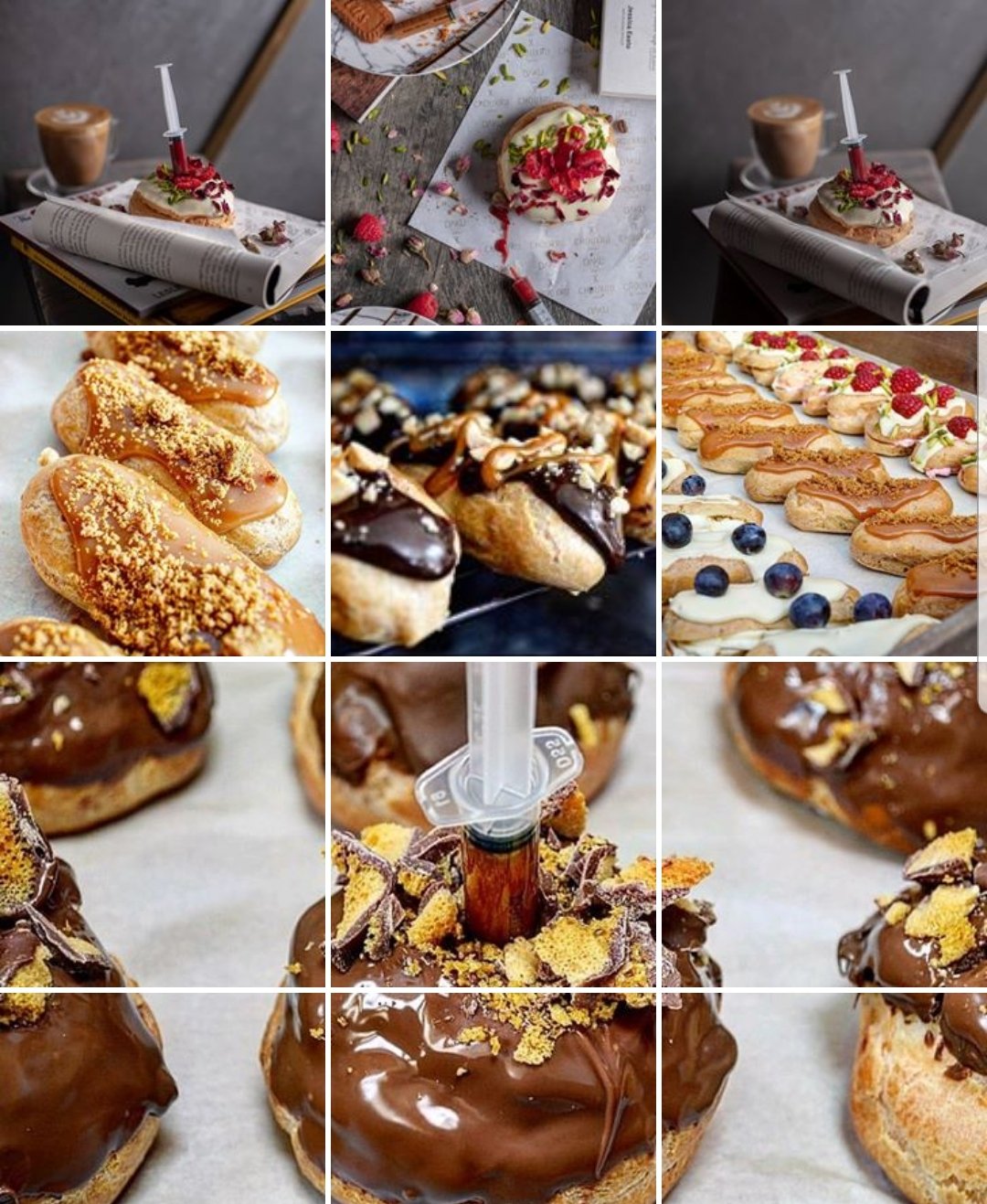 Date: From 11 November 2018 for the next 6 months.
Location: Al Duhail Sports Club
Time: From 4pm till 1am
When: Daily
Contact: +974 55111248
https://www.facebook.com/NightMarketQatar/
Hashtag: #nightmarketqatar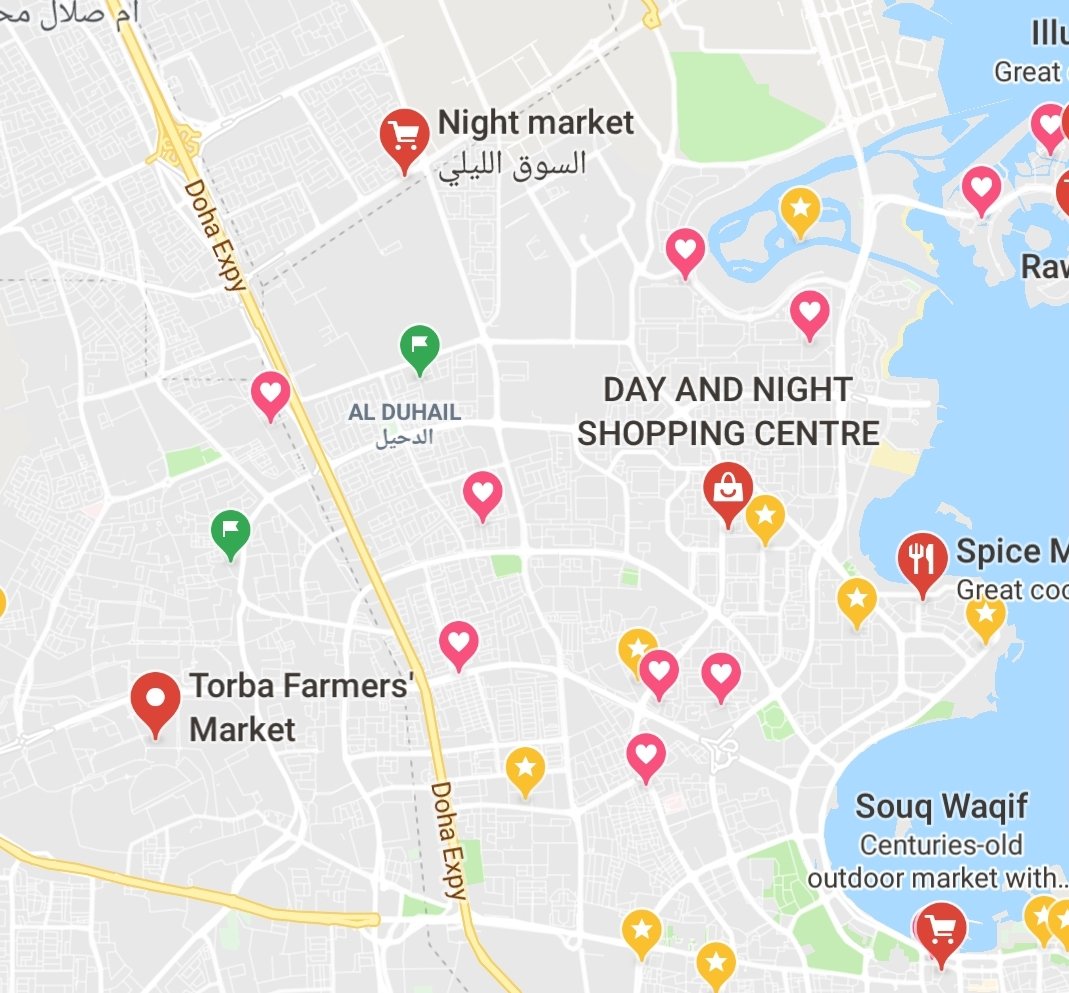 Disclaimer.
Photos:
Photos taken at the Street Food Festival by me.
Photo credit for Torba Farmers Market @tessabryson @gonutsqatar
Photo credit for Night Market to the respective names on each photo from Instagram.
SHARE with friends who would love to go to the market.
Have you been? Which is your favourite stall and what would you recommend?
To view the videos of my experience go to New In DOHA Instagram page.