Located within the elegant City Centre Rotana is Bodylines Fitness & Wellness Club which has everything one needs for a serious time out or a great "daycation!" From a fully equipped gym, massage treatments, fitness classes, an outdoor terrace and a swimming pool the perfect haven is created.
1) An affordable Day Pass
One does not need to be a hotel guest to enjoy the facilities. There is NO membership required with the Day Pass Offer! CC Rotana is offering a 50 % discount on a day pass until the 31st of May!
CC Rotana Day pass is only Qar 50 on Weekdays and Qar 75 on Weekends. Kids can enjoy the special also, Qr 25 on weekdays and Qr 30 on weekends.
A Day Pass includes access to the Pool area.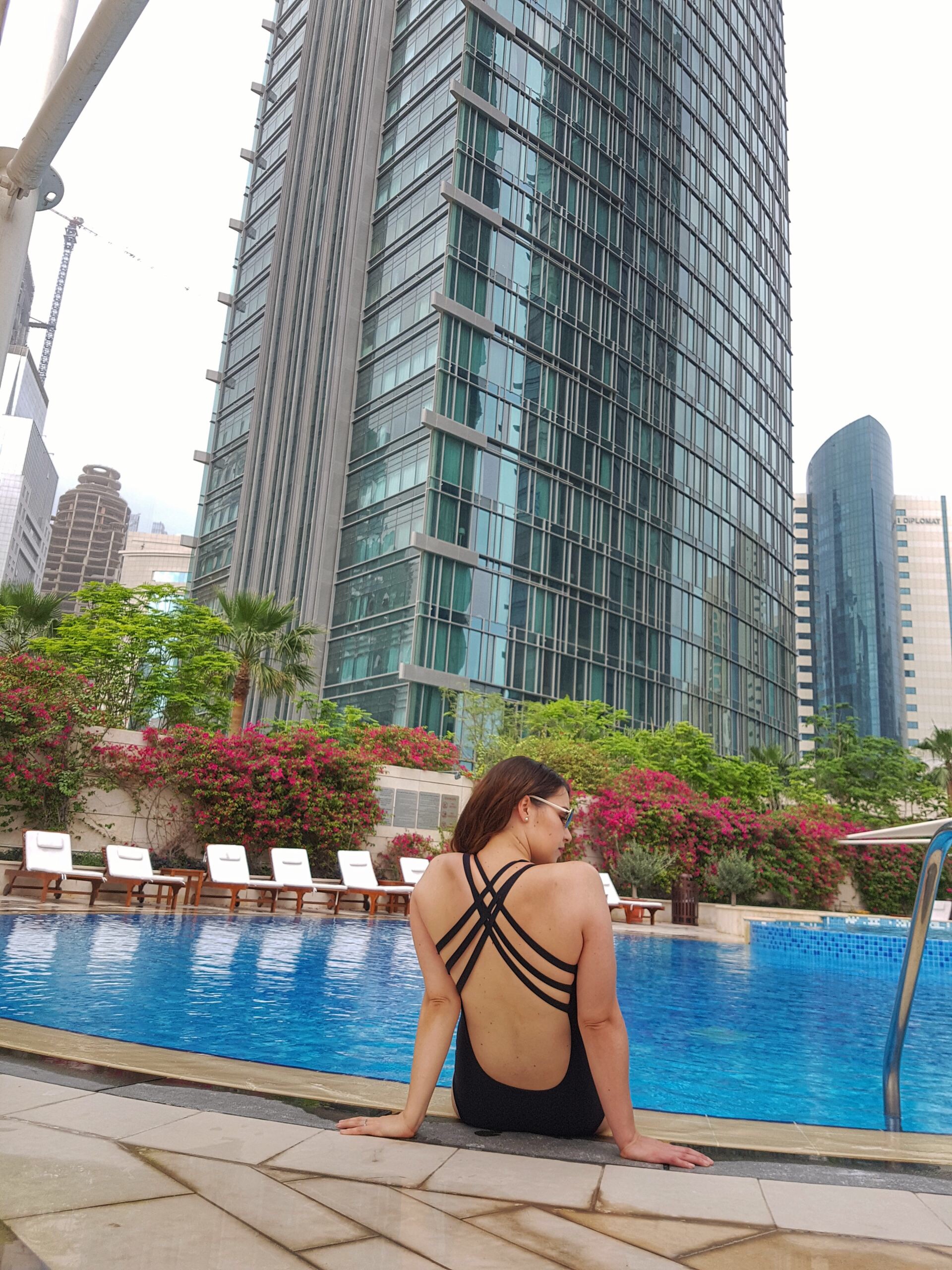 2) A great Pool, Café and Fitness classes
There is something for everyone. There are pools for both adults and kids as well as a kids play area next to the pools which makes it very easy as you get to relax in a cabana while the kids are kept busy. The pool is open from 6am to 9pm for adults and 8am to 9pm for kids.
I loved the fact that the pools are constantly supervised by a vigilant lifeguard.
Dine as you suntan by the pool. Guests are served from the Aquarius Pool Café which is open from 9am to 6pm.
Alcohol is served from 12pm to midnight at the Aquarius pool café and not by the pool. The battered fish and chips was delicious. A perfectly crispy batter enrobing a juicy fillet of fish and crispy hot french fries with a creamy tartare sauce. I was impressed that meals are conveniently served to you on the poolside chairs in a smart wooden box.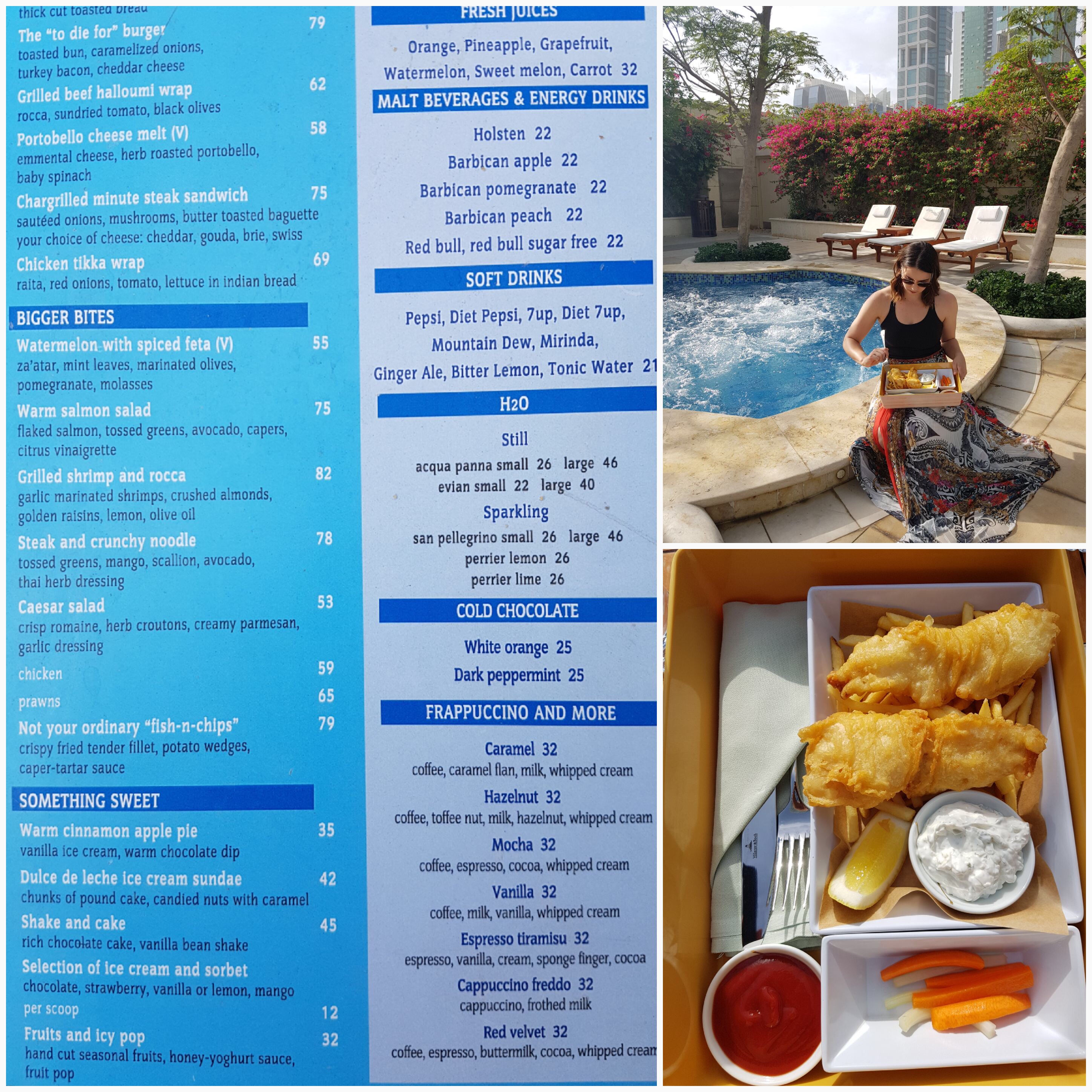 Fitness Classes are held daily by the pool area at 4pm and are Qar 50 per class.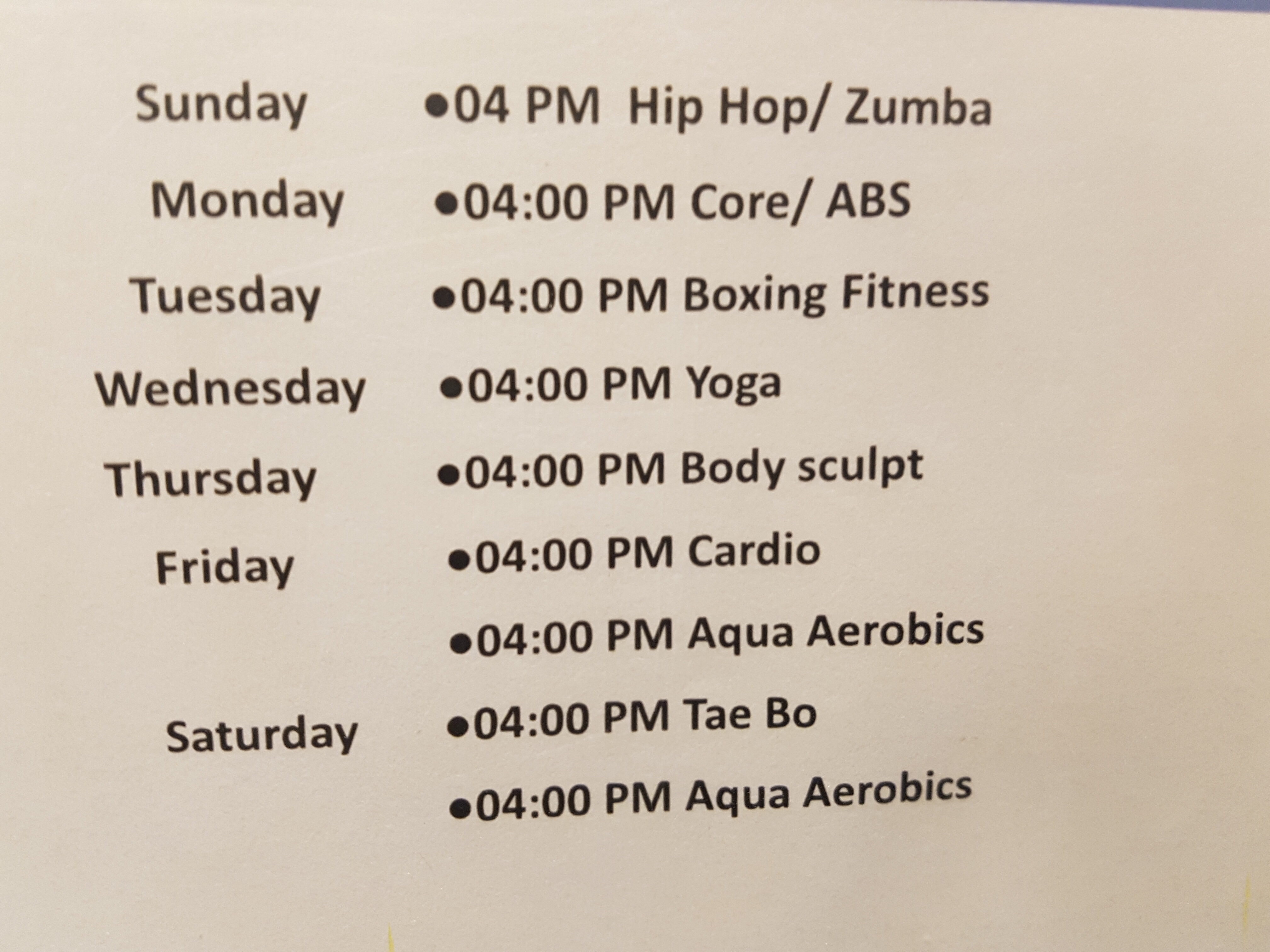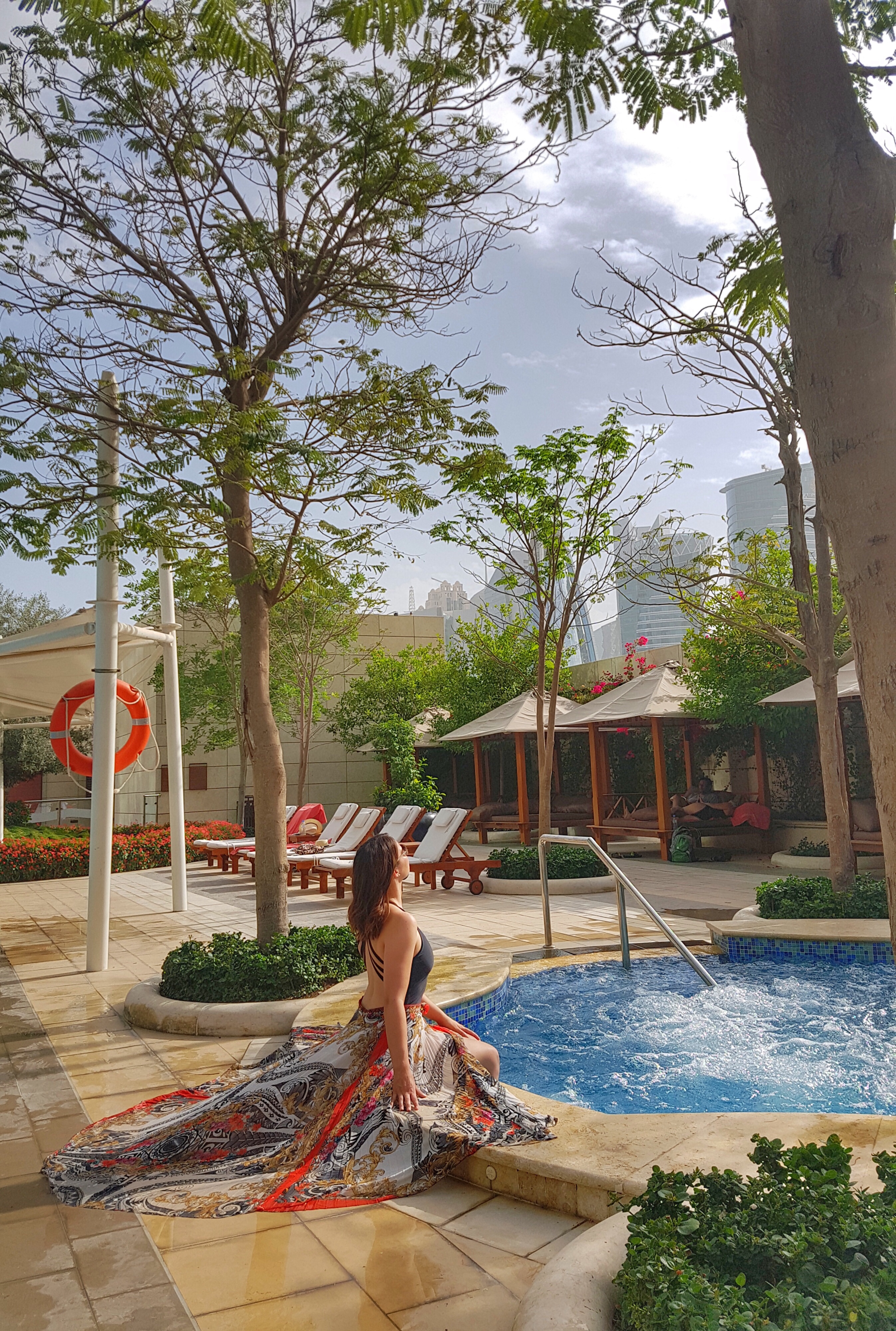 3) City Center Rotana Gym
Not only do they have top of the line equipment at the gym but it has some pretty stunning views of the Corniche and the bay. However, you don't go to a gym to look out the window (although it definitely helps) you go to a place that offers you what will motivate and help you reach your fitness goals and Bodylines can help you do that!
Let's begin by talking cardio. Bodylines has an extensive range of cardio options. Treadmills, ellipticals, bikes, spin bikes and a stair climbers-they have it all. One can choose actual trail runs from around the world, complete with a video to make you feel as if you are enjoying the scenery instead of being on a treadmill.
The free weights section would make every bodybuilder very happy. The weight machines are top notch, clean and in impeccable condition. I love being surrounded by mirrors to always ensure I had the correct form as I go about my workout. A great touch was the complimentary towels and chilled grapefruit water.
Hotel guests, gym members and outside guests can use the gym from 6am to 11pm while hotel guests can use the gym 24hours a day. It is a mixed gym and caters for both men and women.
Personal Training is also offered at the gym for an extra fee. Training includes strenghth training, cardiovascular and tailor made plans depending on the needs of the individual. Classes are generally one hour long and there are flexible times. Both male and female personal trainers are available.
Swimming classes for both Individuals or groups of adults and children are available.
There is presently a great special!
Purchase personal training or swimming classes and pay for 8 classes ..and receive 4 more free!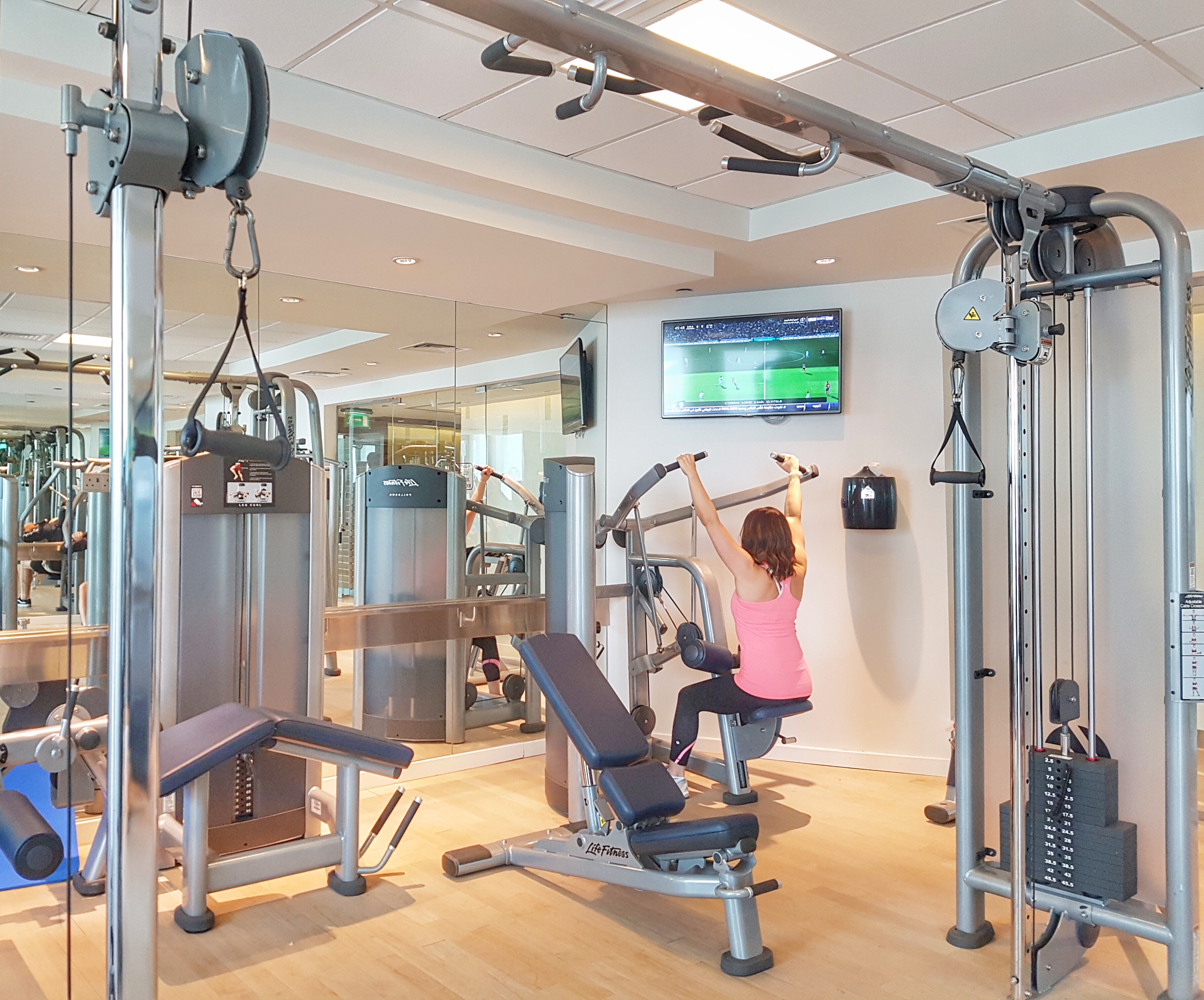 4) Save big with a range of discount providers
Save with @entertainer or @mybookqatar or @qic advantage at CCRotana BodyLines!
Buy 1 get 1 free on swimming classes, one month gold membership or on a one day pool pass.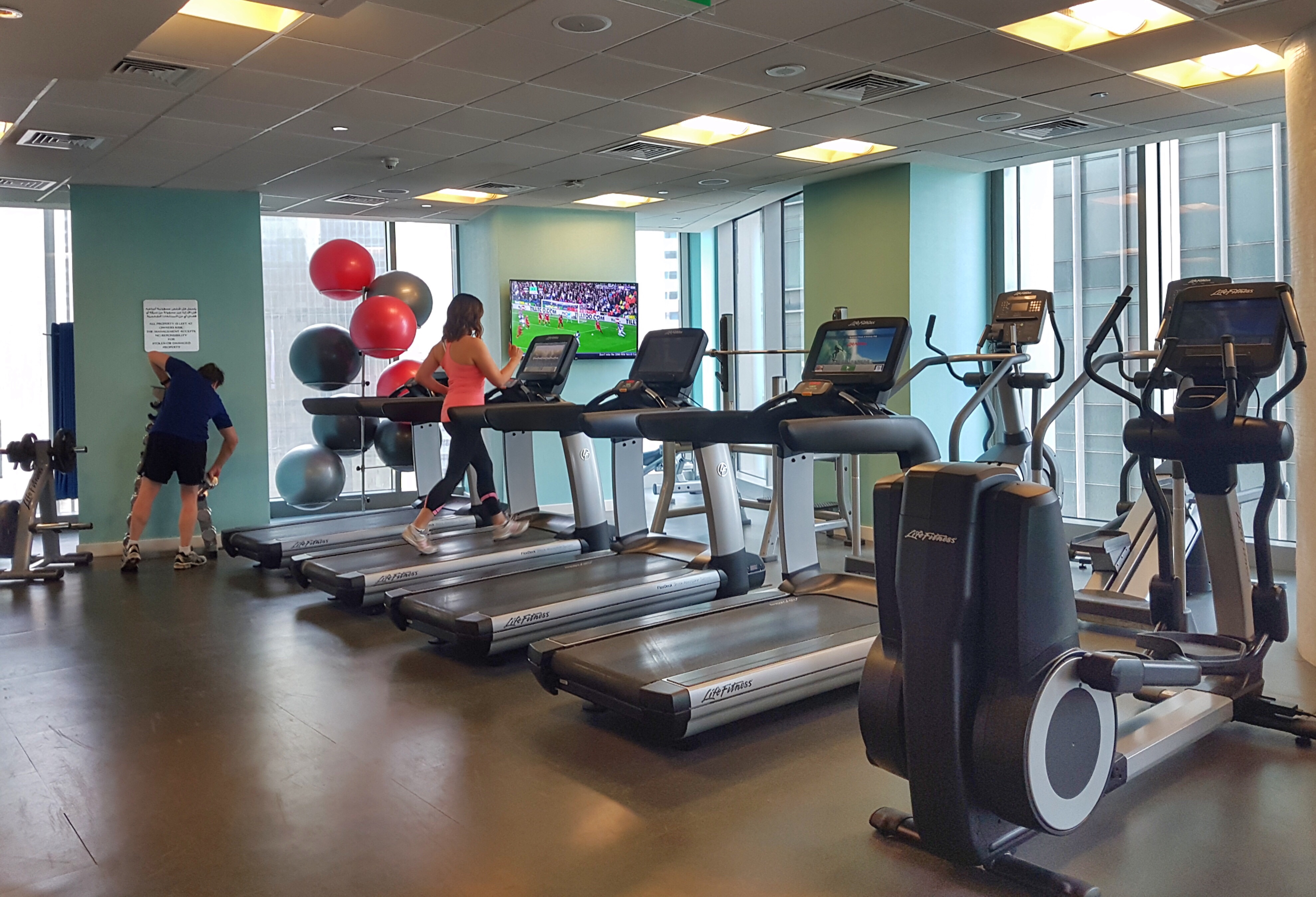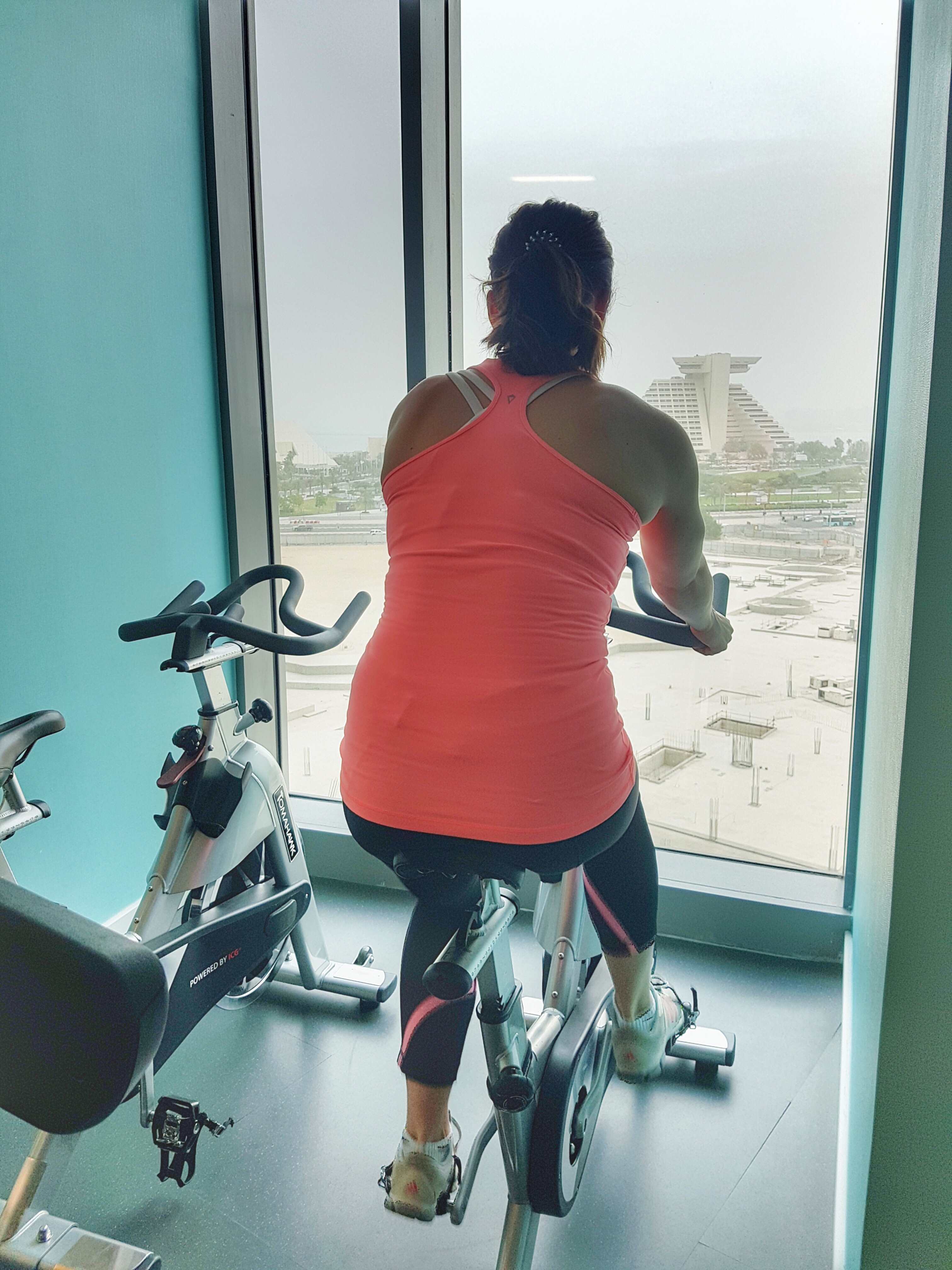 5) CC Rotana Spa
Bodylines Doha offers signature massages that will make you forget your worries! The highlight of my day was my massage with Olga. She worked her magic and I felt revitalized after my amazing lavender massage.
For bookings and enquiries please contact bodylines.citycentre@rotana.com or call +974 4445 8686.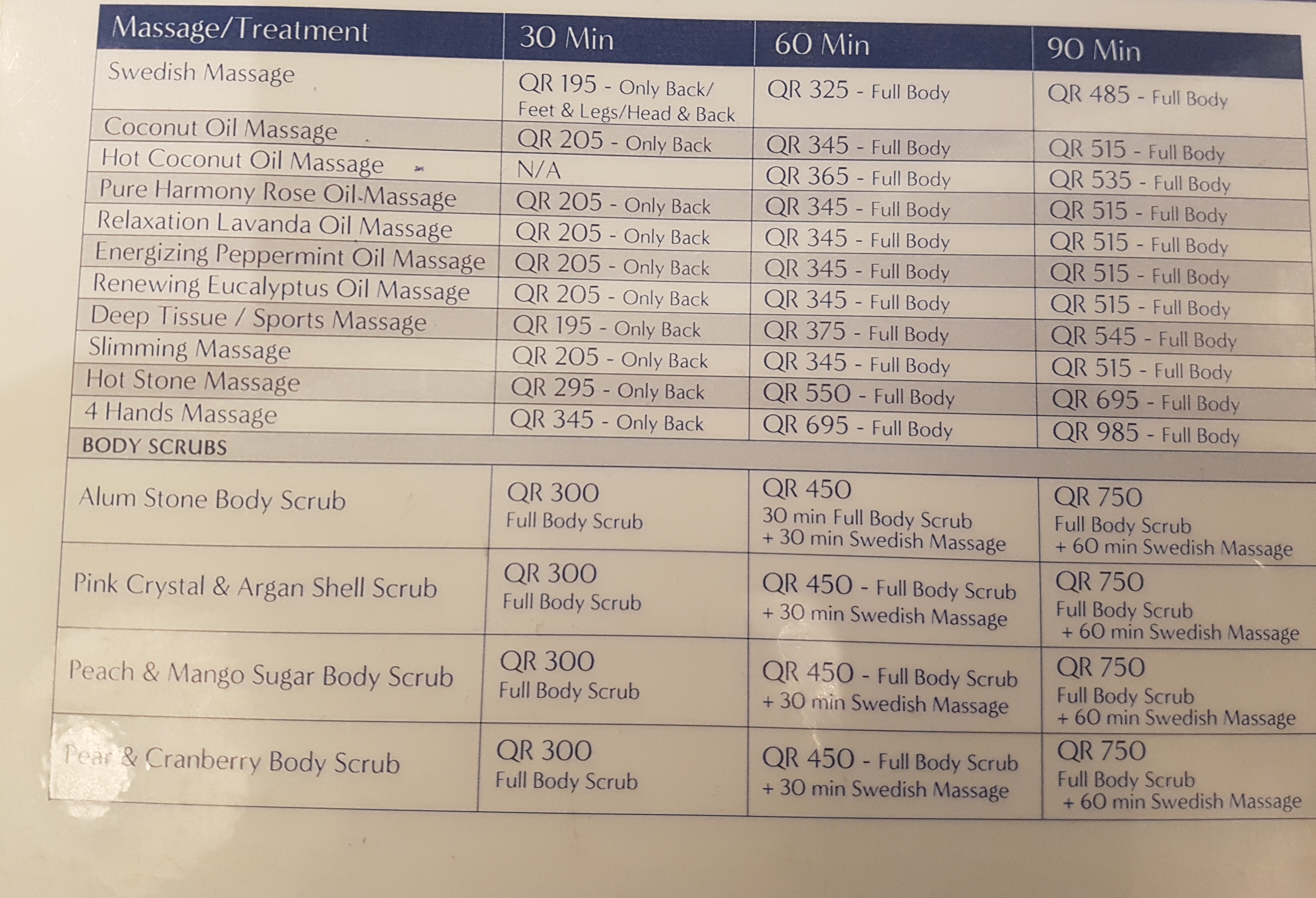 Awards:
City Centre Rotana Doha bagged two prestigious awards during the "Fact Awards 2018" for Teatro restaurant in the Best International Restaurant category in Doha 2018, and the second one went to Boston's for being the Best Pub in Doha 2018.
Ramadan special offers:
Urban Point and City Center Rotana have teemed up:
Buy 1 Iftar get 1 FREE at Almas Ramadan Tent (195 QAR)
Buy 1 Iftar get 1 FREE at Olives restaurant (159 QAR)
https://www.rotana.com/rotanahotelandresorts/qatar/doha/citycentrerotanadoha
Email: bodylines.citycentre@rotana.com or
call +974 4445 8686.
Thank you to City Centre Rotana and Limitless for treating us to a lovely day in this oasis in the middle of a city. We loved it and will definitely be coming back soon!
www.limitless.com.qa
Limitless is a new website on the market!
Limitless helps residents of Qatar to find their favorite sport.
All the fitness and sports facilities in Qatar are now a click away on www.limitless.com.qa
Limitless provides up to date information about sports clubs, fitness centers, Nutrition/diet centers and Sports events like tournaments and marathons.
Facilities for customers to shop for sports goods, and sportswear are on the website.
Make your own team, create your own profile and find a like minded player to play with on www.limitless.com.qa
Limitless is a sports and fitness hub in Qatar where people will get everything they need to stay fit and healthy.
Facebook: Limitless Sports and Fitness
Instagram: @limitlessall