"Libraries store the energy that fuels the imagination. They open up windows to the world and inspire us to explore and achieve, and contribute to improving our quality of life."
–Sidney Sheldon
The Magic Library of Wonders.
Launched by Qatar Foundation, the National Reading Campaign is a program that aims to engage the whole community in reading by drawing them into the beautiful realm of books.
📍Green Spine, Ceremonial Court, Education City across from Torba Market.
⏰ Friday – 12:30pm to 5pm and Saturday 9am to 6pm.
👩‍👧‍👧A Journey takes around 15 minutes and can take up to 12 kids and parents at one time.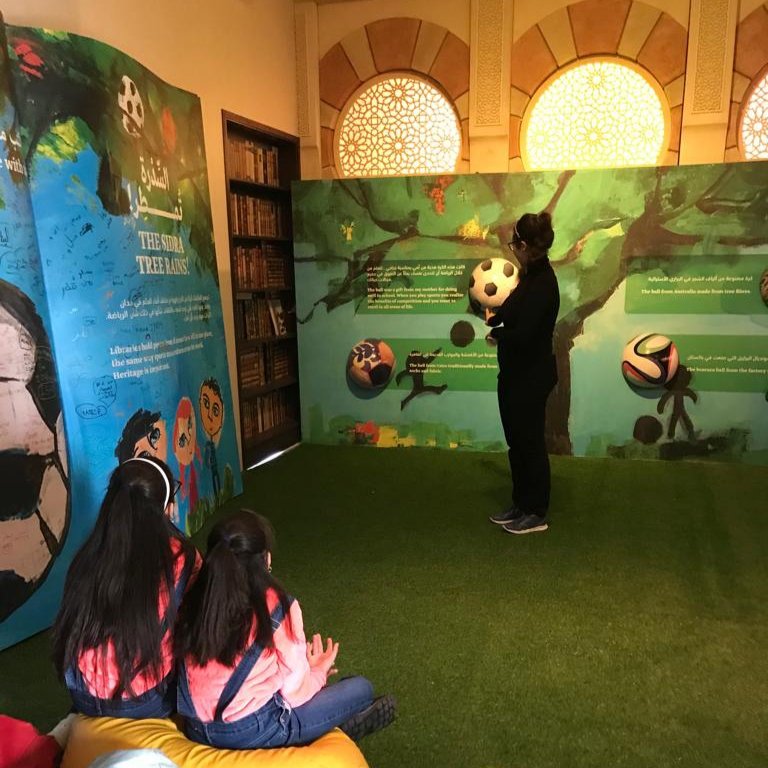 Available in Arabic or English. This show is for 5 to 12 year olds, however can be fun and is welcome for the whole family. If your kids are younger than 5 years old, they encourage parents to join their child to be an extension of the presenters and help your child understand the story. Inside you will be taken through a journey and a presenter will give you an interactive show throughout. At the end a storyteller comes out of a book and everyone sits on a bean bag to hear a story. Before or after your Magic Library journey or while you wait for the next show to begin, you are welcome to try the various activities beside the Magic Library of Wonders.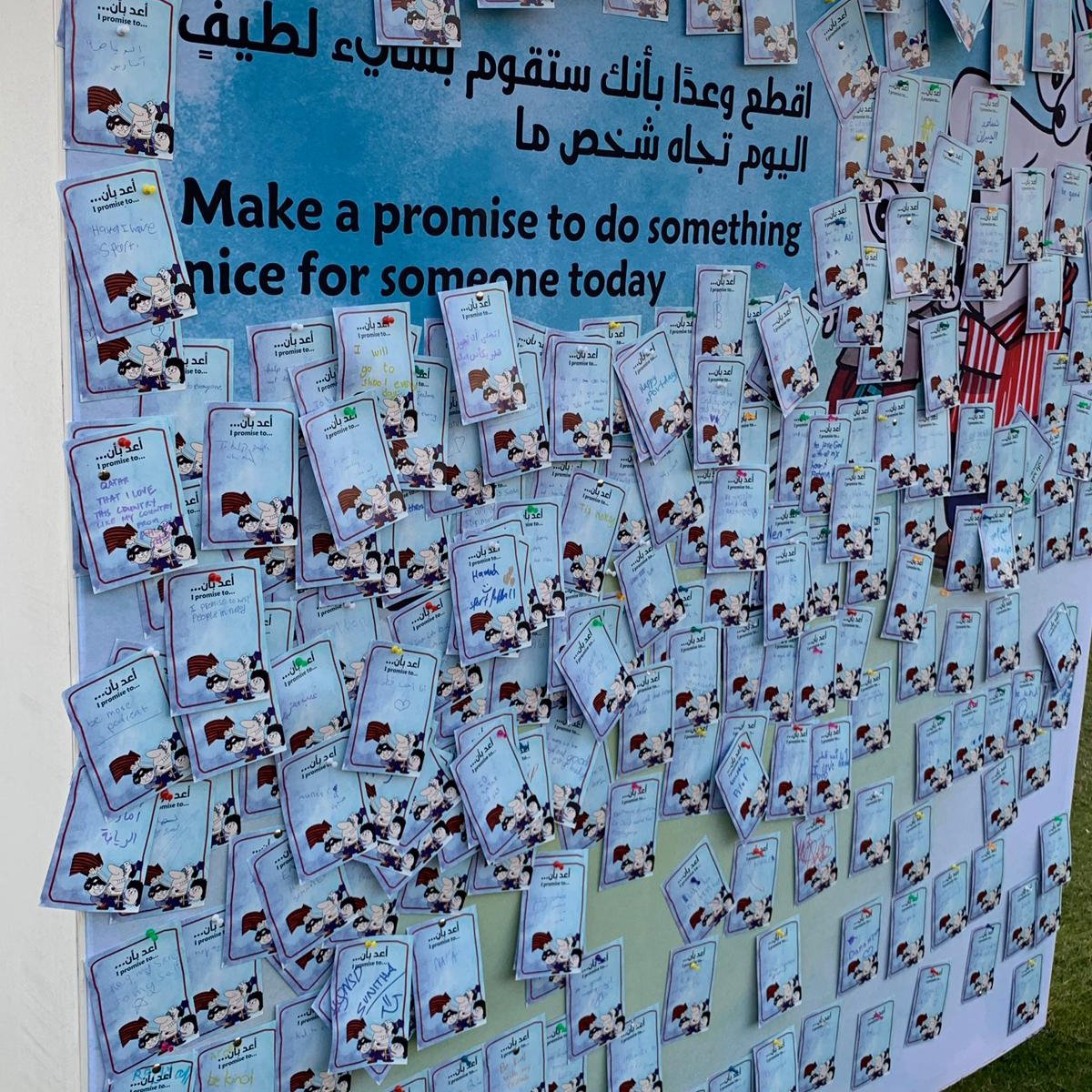 Every three weeks there will be a new show. This weeks theme is focused on sports, however next week's show will be different and they encourage visitors to come and visit the Library of Wonders each week to see what new theme will be shared.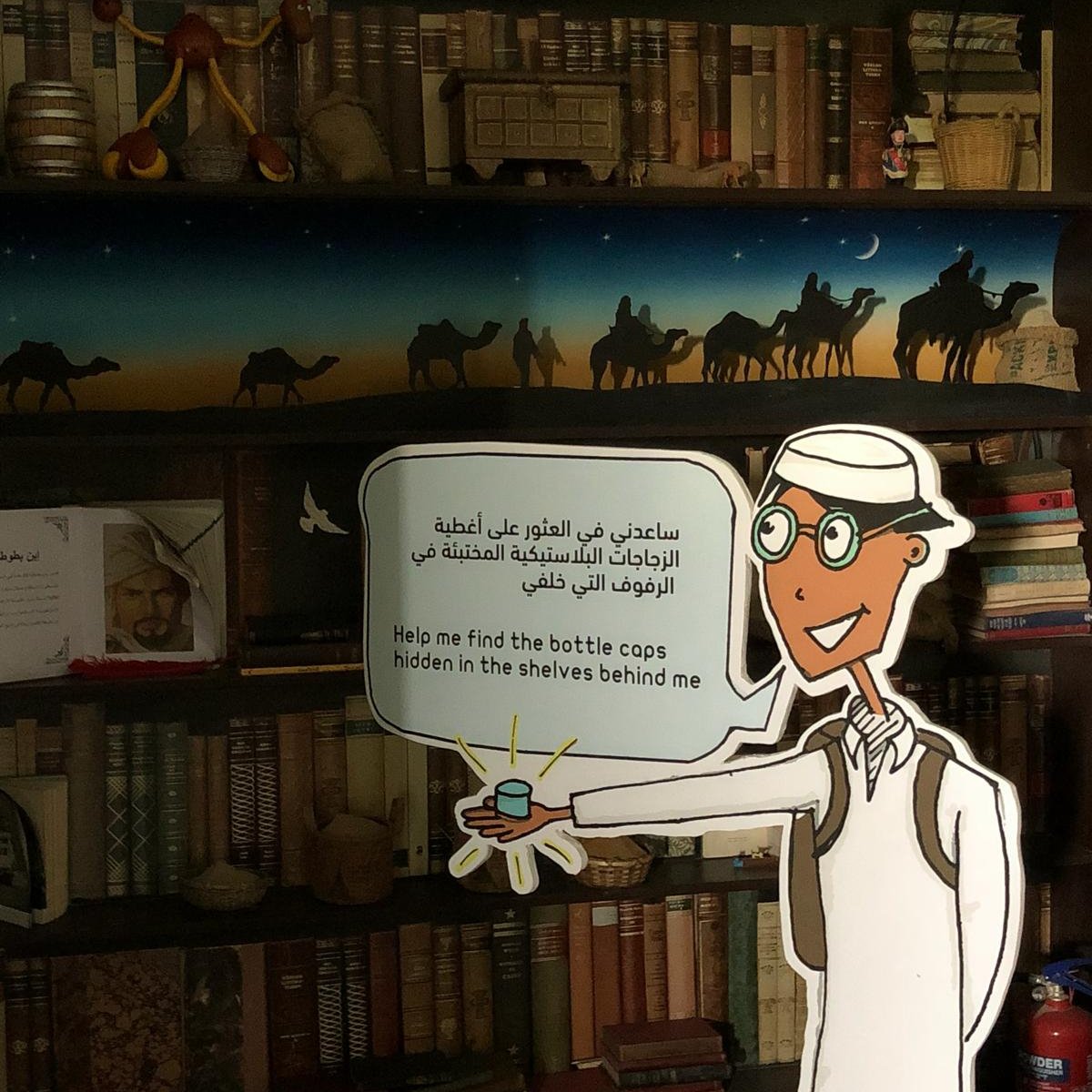 To book a school visit throughout the week, please contact NRC@qf.org.qa or Al Jazi +974 5505 0223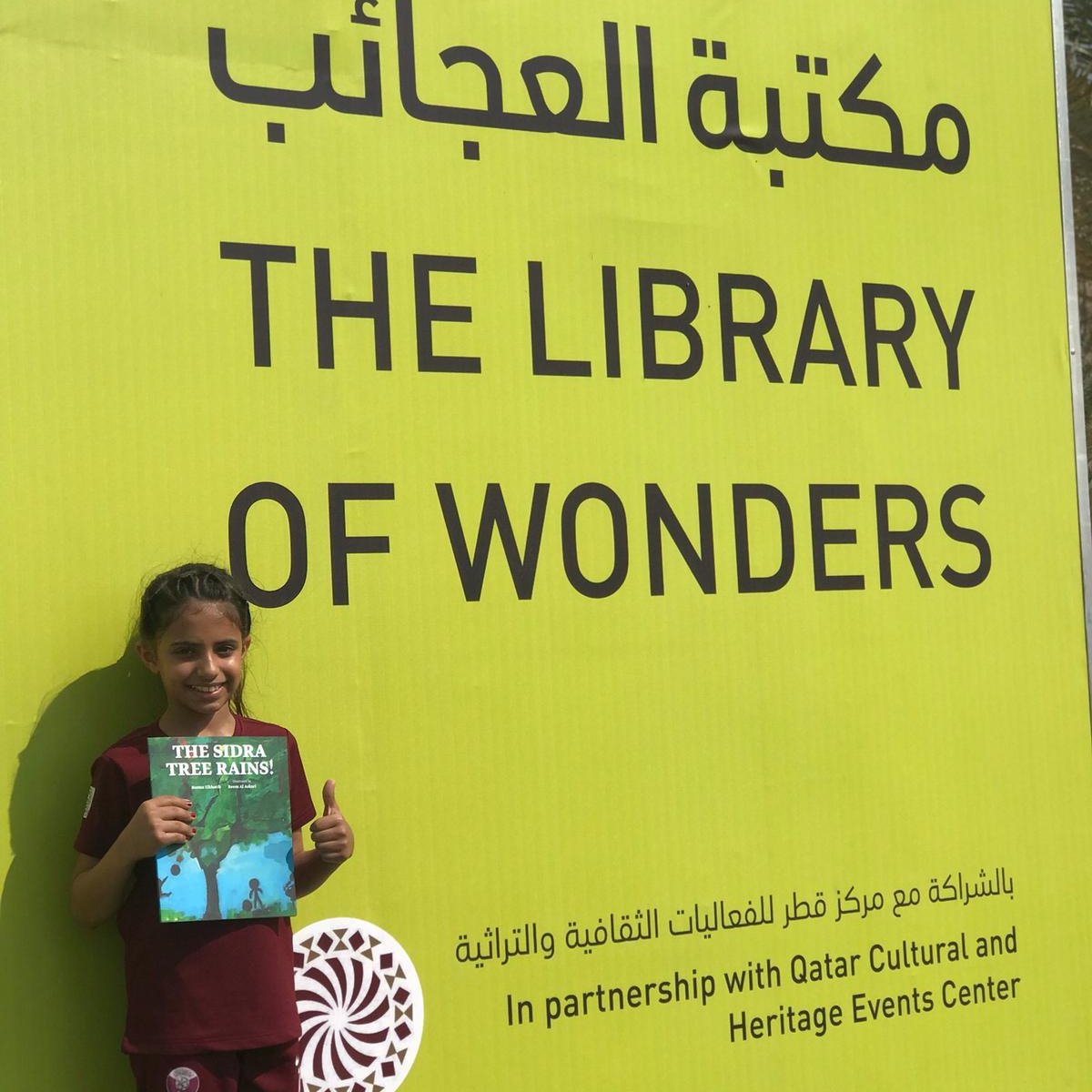 Qatar National library:
With over one million books, a childrens section, a teenagers section, a special collections section, as well as the QNL Heritage Library all housed in a state of the art building, what isnt there to love about the new QNL.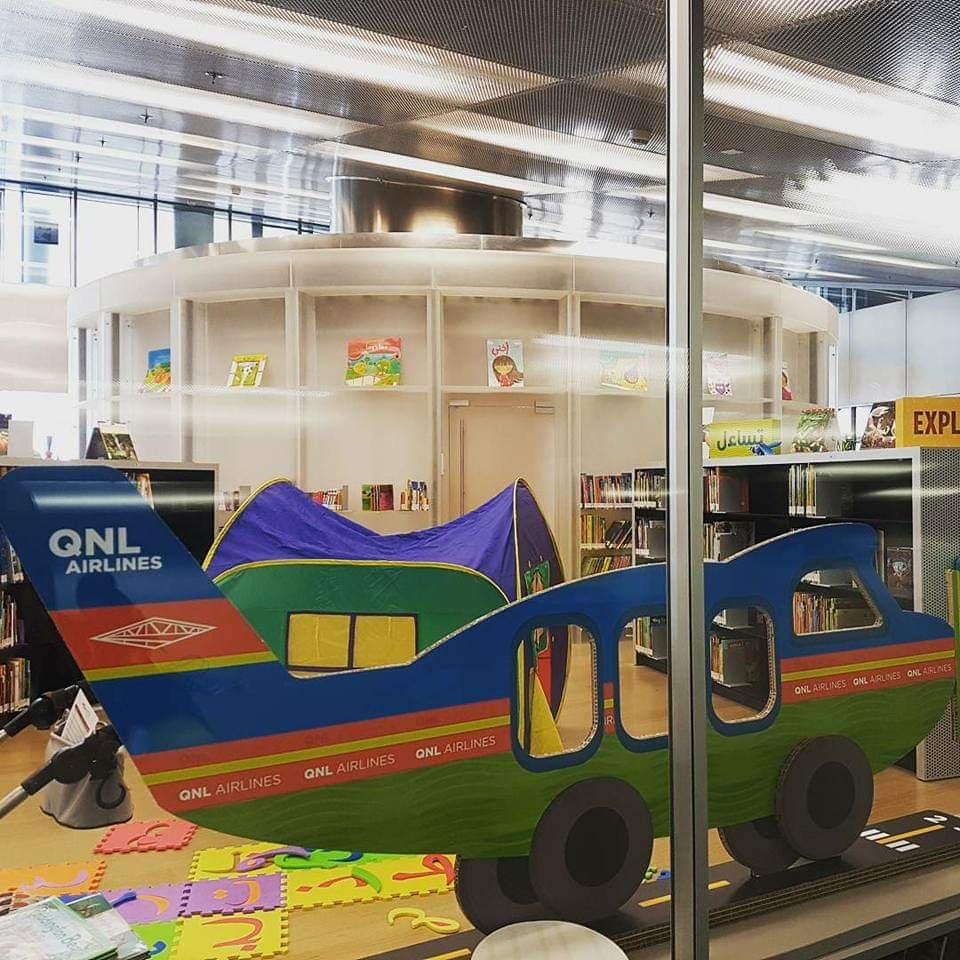 Website: http://www.qnl.qa/en
⏰LIBRARY HOURS:
Saturday – Thursday: 8:00am – 8:00pm
Fridays: 4:00pm – 8:00pm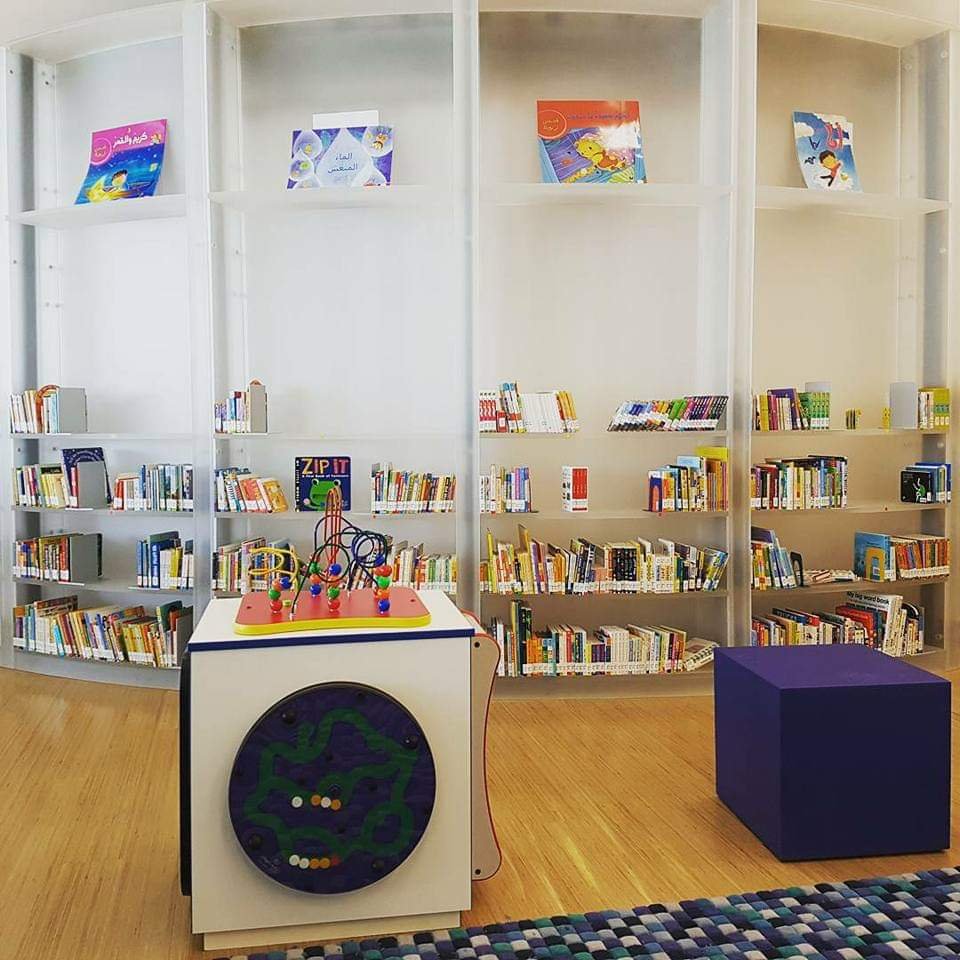 TOURS: Available daily at specific times in Arabic and English. https://www.qnl.qa/en/events/tours
MAKTABA
A Haven from the heat and bustle of Doha can be found in the tranquility of Maktaba, Doha's first Childrens library. A little oasis of peace for stressed out mums and where kids in Doha can discover their creative talents or enjoy browsing through their favourite book in an enviroment created just for them.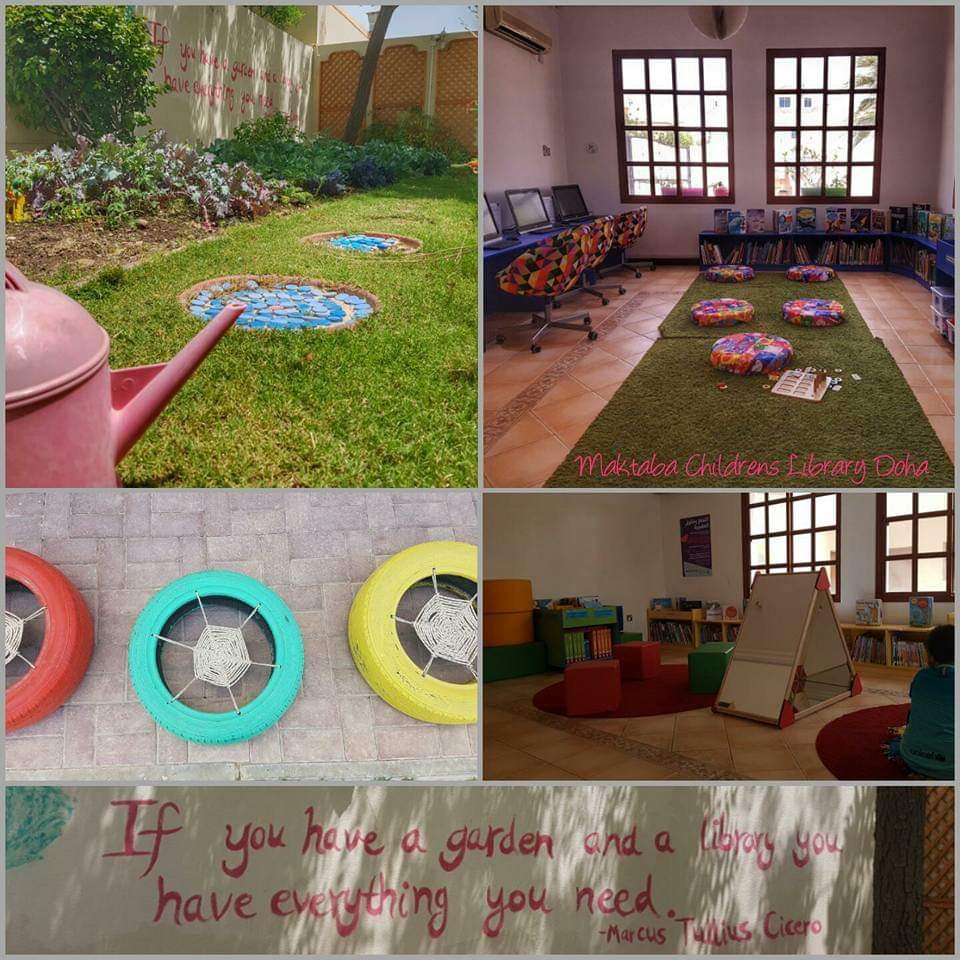 Annual membership fees of Qar 750 plus a Qar 250 refundable deposit. Members enjoy borrowing priviledges and free weekday activities.
Toddler morning programmes on weekdays at 10:30am. Daily story time is followed by an activity. Activities for the older kids include Science Sunday, Yoga Story Time and Garden Club. Don't miss out on the Art Camp coming up in March.
For more information contact Maktaba library at www.maktabaqatar.org
MATHAF MODERN MUSEUM LIBRARY.
Contact Mathaf Education
☎️+974 4402 8876
⏰: 9am to 7pm
Librarians are available till 12.30pm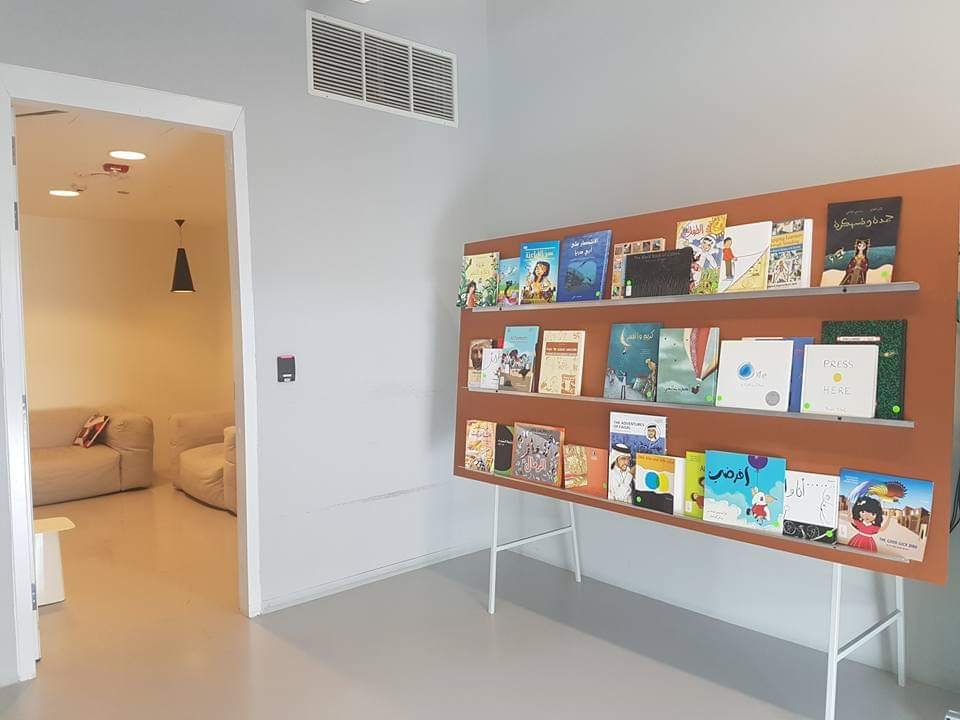 MIA LIBRARY
A cosy haven that transports kids to another world.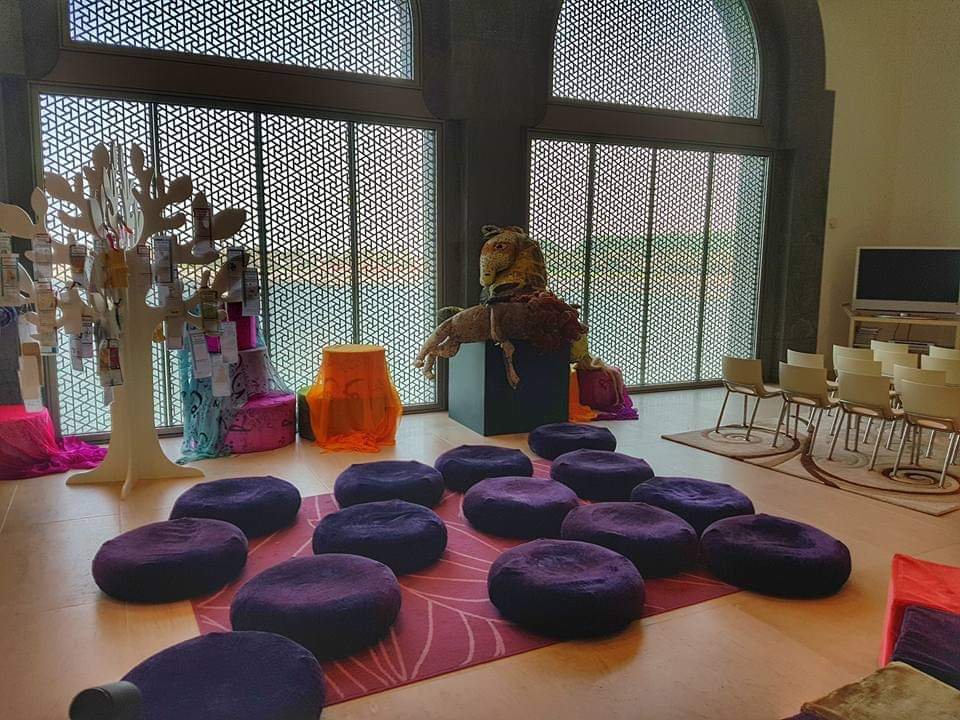 📍The library is on Level 1 in the Education Centre.
The library houses specialist books on Islamic art, art reference books and much more. Books are in English, Arabic and other languages. Books cannot be borrowed or taken out of the library.
Childrens Library:
There is an extensive collection of children books including stories, art history, art activities, culture, history, science and more.
Write a book review for the 'book review tree', join the scavenger hunt to making your own bookmark or relax with a good book.
Story Time:
Every month join the Story time held in both Arabic and English, for children ages 3-5 years.
RSVP librarymia@qma.org.qa
Librarians are available to assist.
Library: +974 4422 4420
A copier/scanner is provided at the MIA library at no charge. Protected materials may not be copied or scanned.
Book Club:
The last Wednesday of every month MIA hosts Majlis Book Club.
Contact sleavy@qm.org.qa for confirmation of the next book to be discussed.
Library Tours:
Every Monday 12pm to 1pm
Every Saturday 4pm to 5pm
Tours are in Arabic and English
Tours include the Rare Book room and the Childrens Collection.
Library Outdoor Seating in Winter:
There is a lovely outdoor seating area which is available just outside the library entrance in the central courtyard.
A perfect place to sit and unwind after visiting the museum or library.
This area is open from October to June and is Closed for the summer months.
Looking for a Study Room?
Nine private study rooms are available at MIA library but arrangements must be made in advance to reserve them.
WIFI:
Free wifi is available in the library.
MUSEUM OPENING TIMES
Sunday 9:00am to 7:00pm
Monday 9:00am to 7:00pm
Tuesday 9:00am to 7:00pm
Wednesday 9:00am to 7:00pm
Thursday 9:00am to 7:00pm
Friday 1:30pm to 7:00pm
Saturday 9:00am to 7:00pm
Library opening times:
Sunday 9:000am to 7:00pm
Monday 9:000am to 7:00pm
Tuesday 9:000am to 7:00pm
Wednesday 9:000am to 7:00pm
Thursday 9:000am to 7:00pm
Friday 1:30pm to 7:00pm
Saturday 9:000am to 7:00pm
librarymia@qma.org.qa
☎️ +974 4422 4420
Which is your favourite library in Qatar? Have you found one not listed? We would love to hear about it!
This is not a sponsored post.
I make every effort to ensure the accuracy of my information. However, I would recommend that you always call ahead and confirm the dates, location, time and other details as they are subject to change.