Sitting on a carved ice sculpture, with a hot chocolate while surrounded by grand statues of ice, in Subzero Ice Lounge is truly a unique experience.
Guests are provided with gloves, a blanket-like jacket and a heavy Arabian coat known as 'Farwa' to protect them from extreme cold where the temperature reaches -9'C.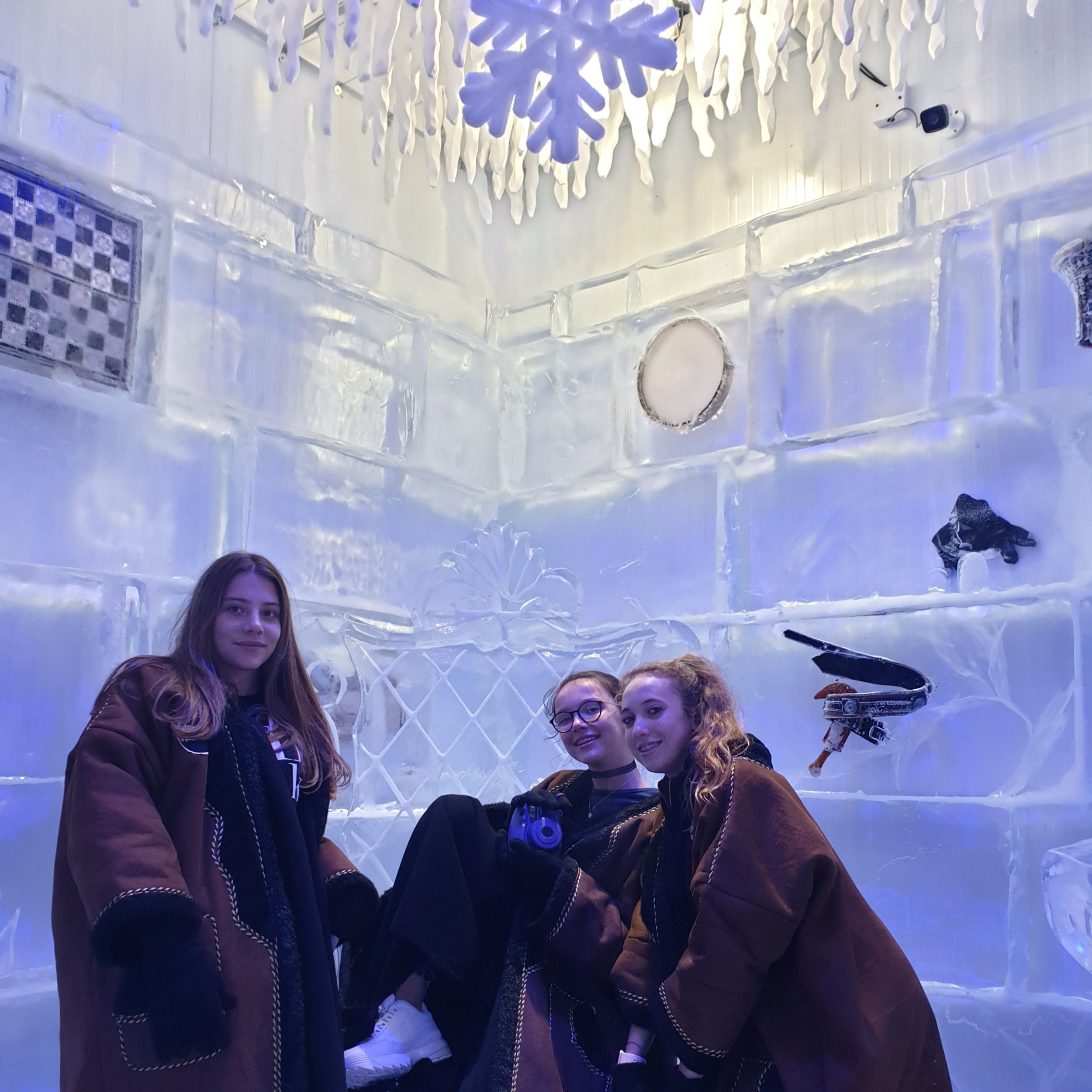 Sub-Zero is essentially a giant freezer with beautiful ice sculptures including a camel (which you sit on), a cannon, small dhow and a kings throne.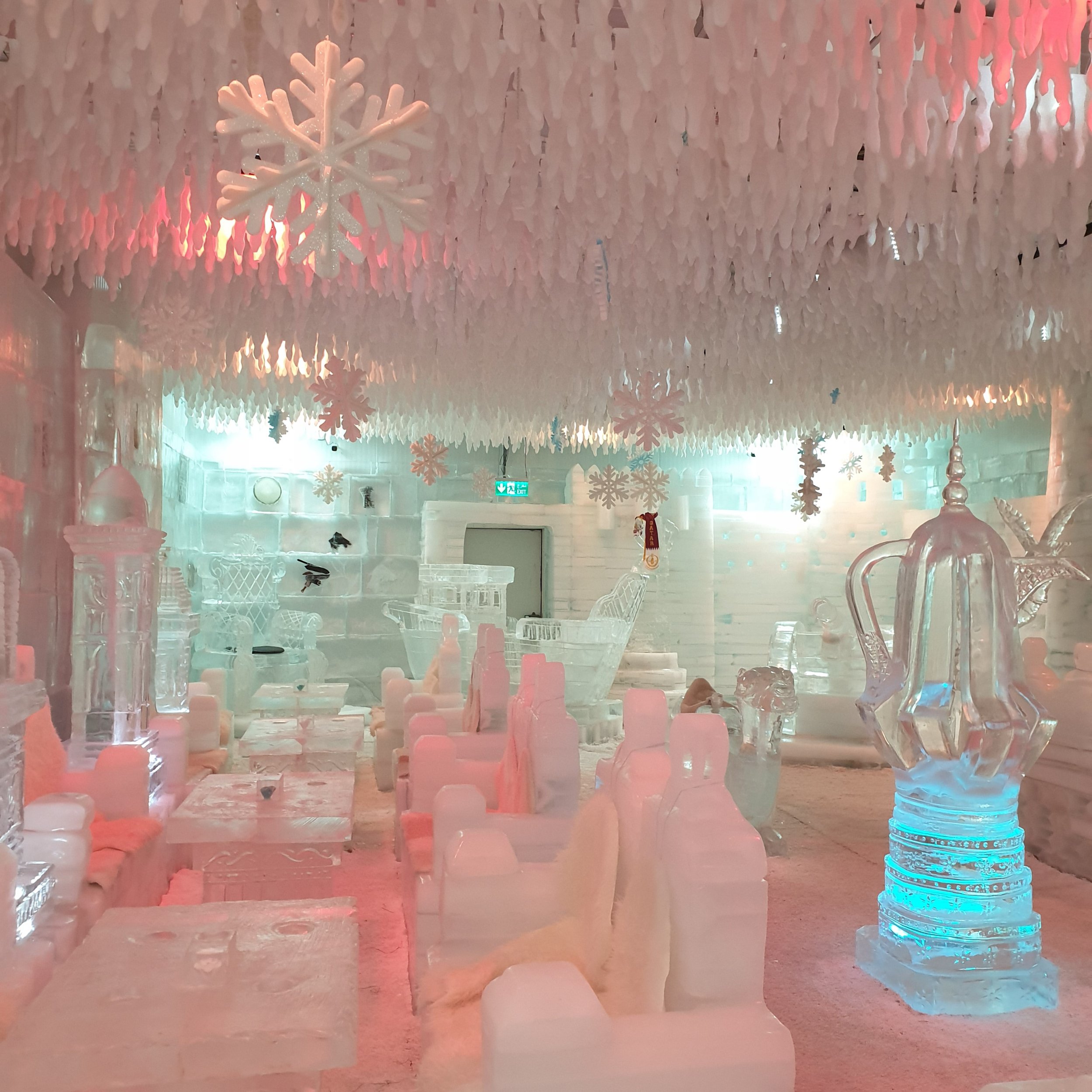 Seats and tables are also made of ice and you are able to comfortably sit on the thick fur.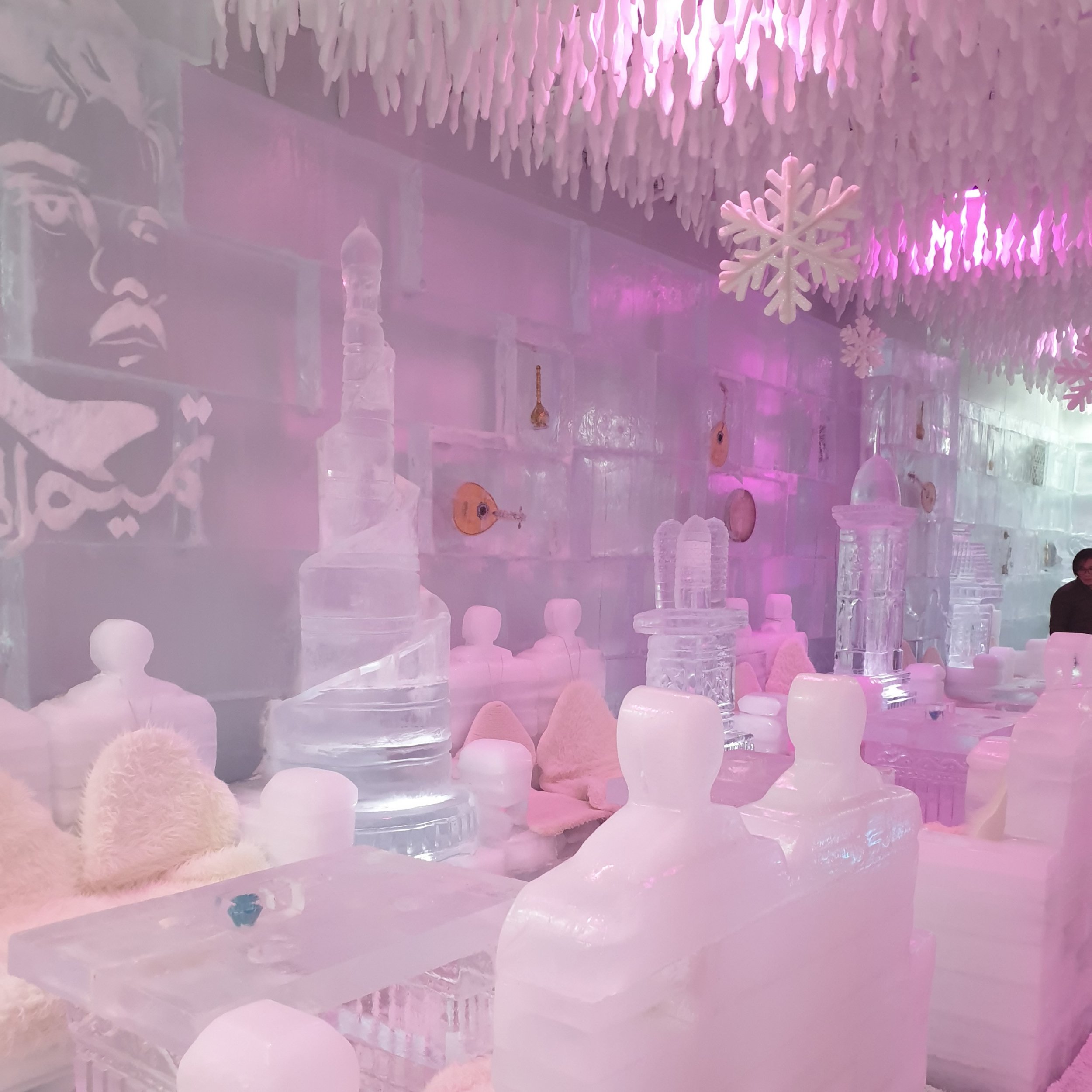 I was impressed with the delicious hot chocolate. Only drinks are available at this time, such as hot chocolate, cappuccino, apple cinnamon drink and sahlab. There are plans for desserts and food to be available soon.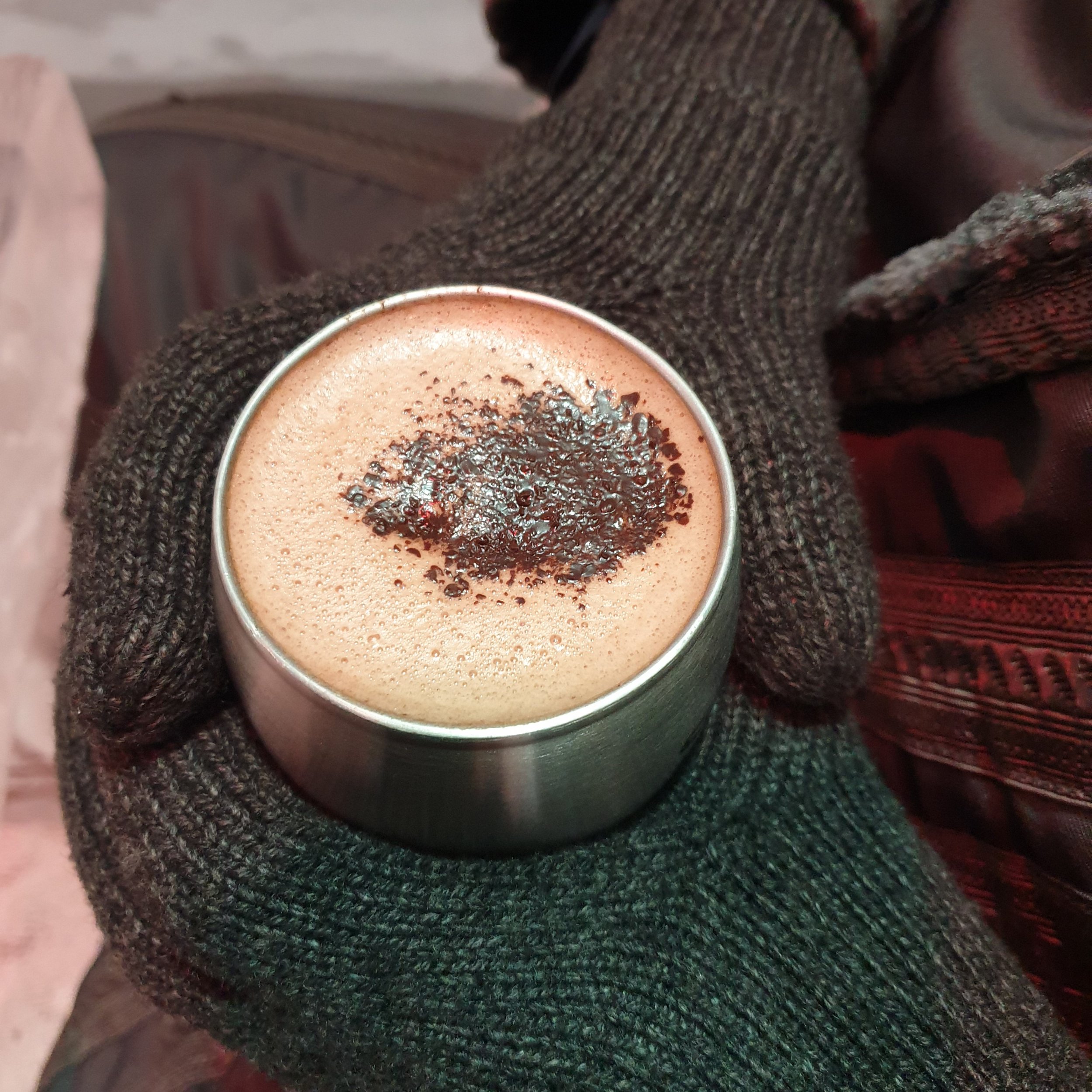 Thank you Sub Zero for kindly allowing us to take a birthday cake inside (which froze very quickly 🤣) and I was so impressed with their Happy Birthday Ice Sculpture which included the name of the birthday boy.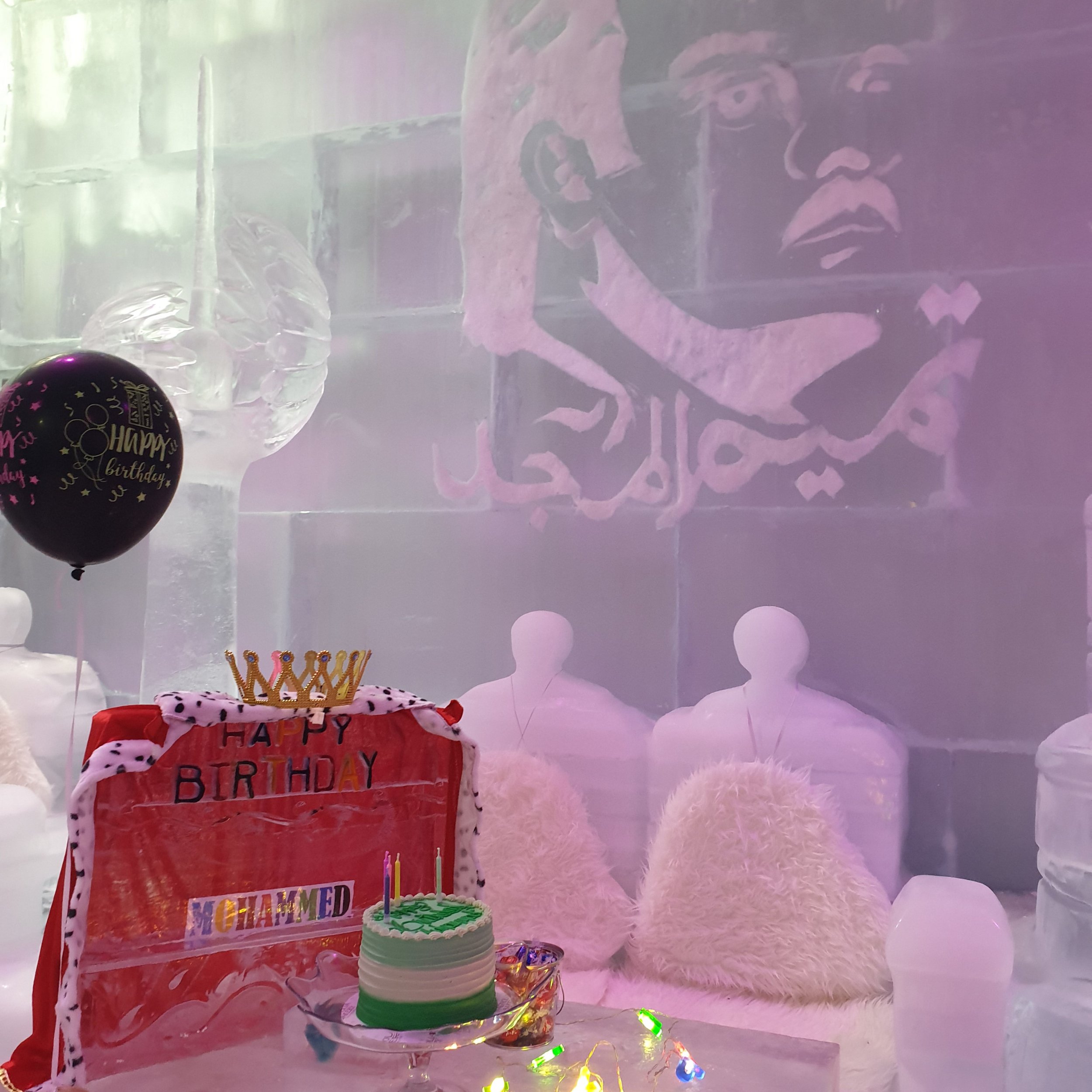 A great venue is made up of a combination of factors. The service, food (or in this case drinks) and atmosphere. For me, they nailed it on all counts. The staff went the extra mile and it makes such a huge difference.
We had a fun one hour (yes we lasted one hour 🤣) and it was a brilliant venue for a fun and very different birthday party. Children are allowed inside! Children under 4 years are free.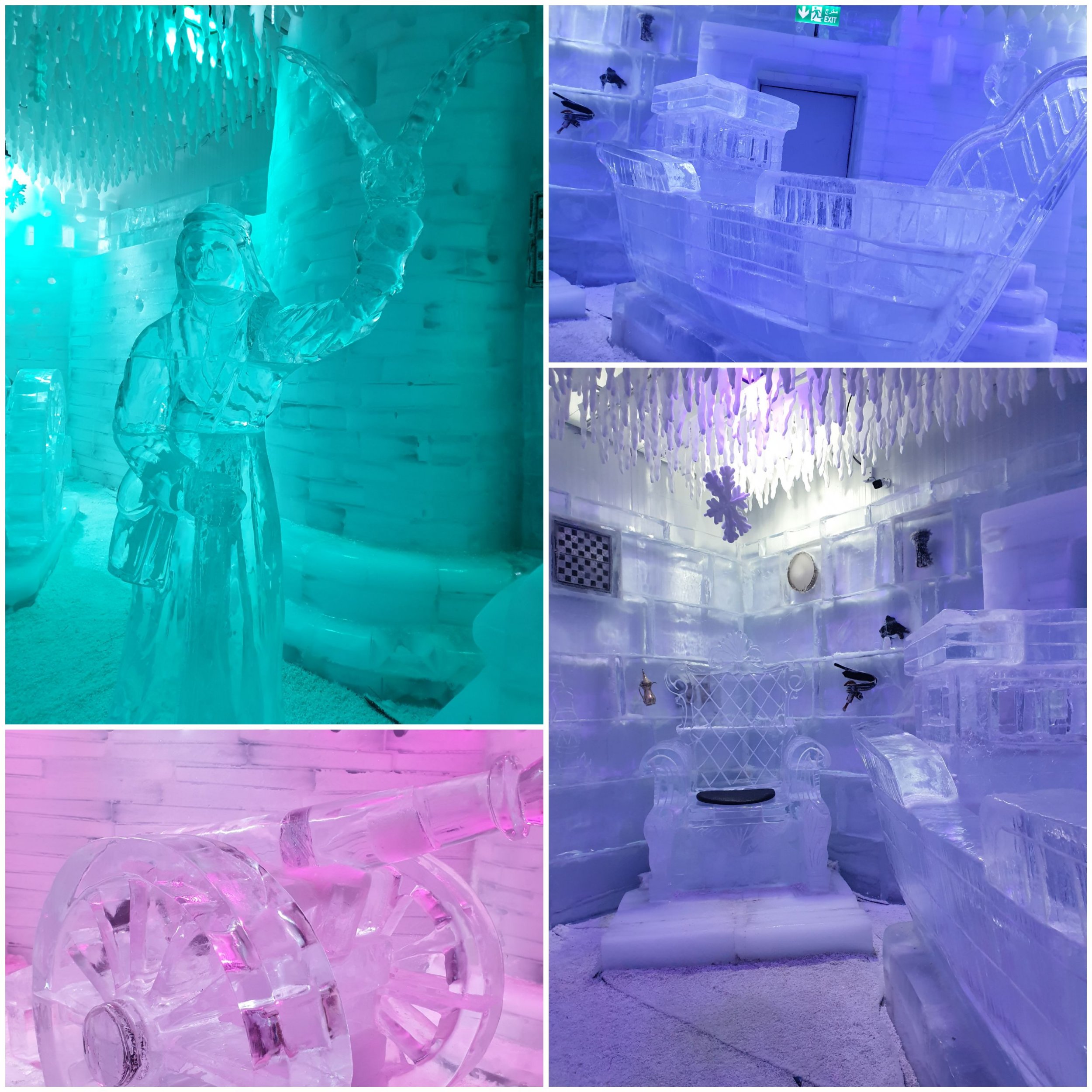 ⏰
Monday10AM–11PM
Tuesday10AM–11PM
Wednesday10AM–11PM
Thursday10AM–12AM
Friday1PM–12AM
Saturday10AM–12AM
Sunday10AM–11PM
☎️+97430354280
💰
Adults: Qar 95 pp includes 1 hot drink and a refill of the same drink and use of the jacjets and gloves.
Kids: 5y-12y Qar 45 includes 1 hot drink and use of the jackets, boots and gloves.
Discounts for large groups.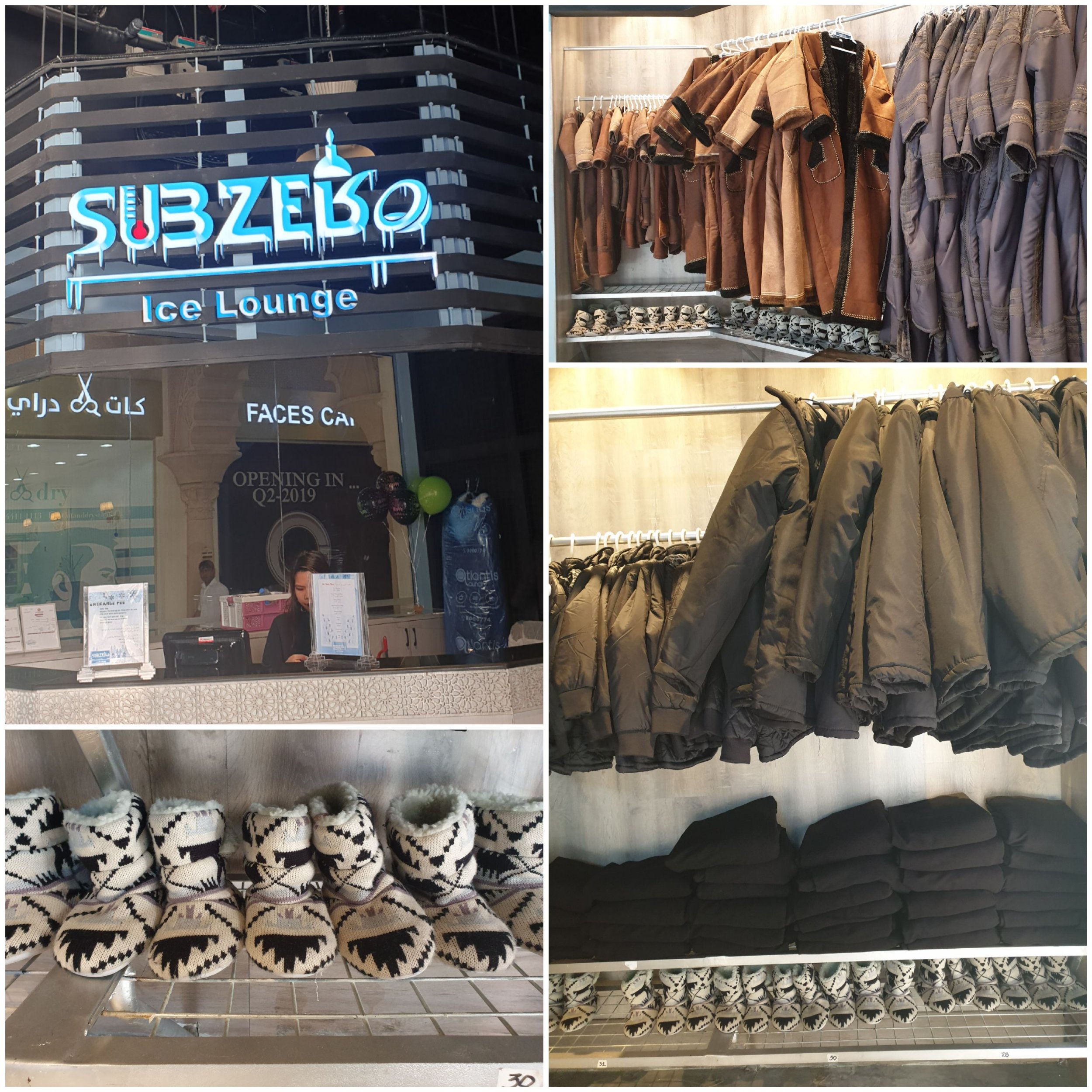 📍Porto Arabiya Marina Way 18 The Pearl
9GCX+F5 Doha, Qatar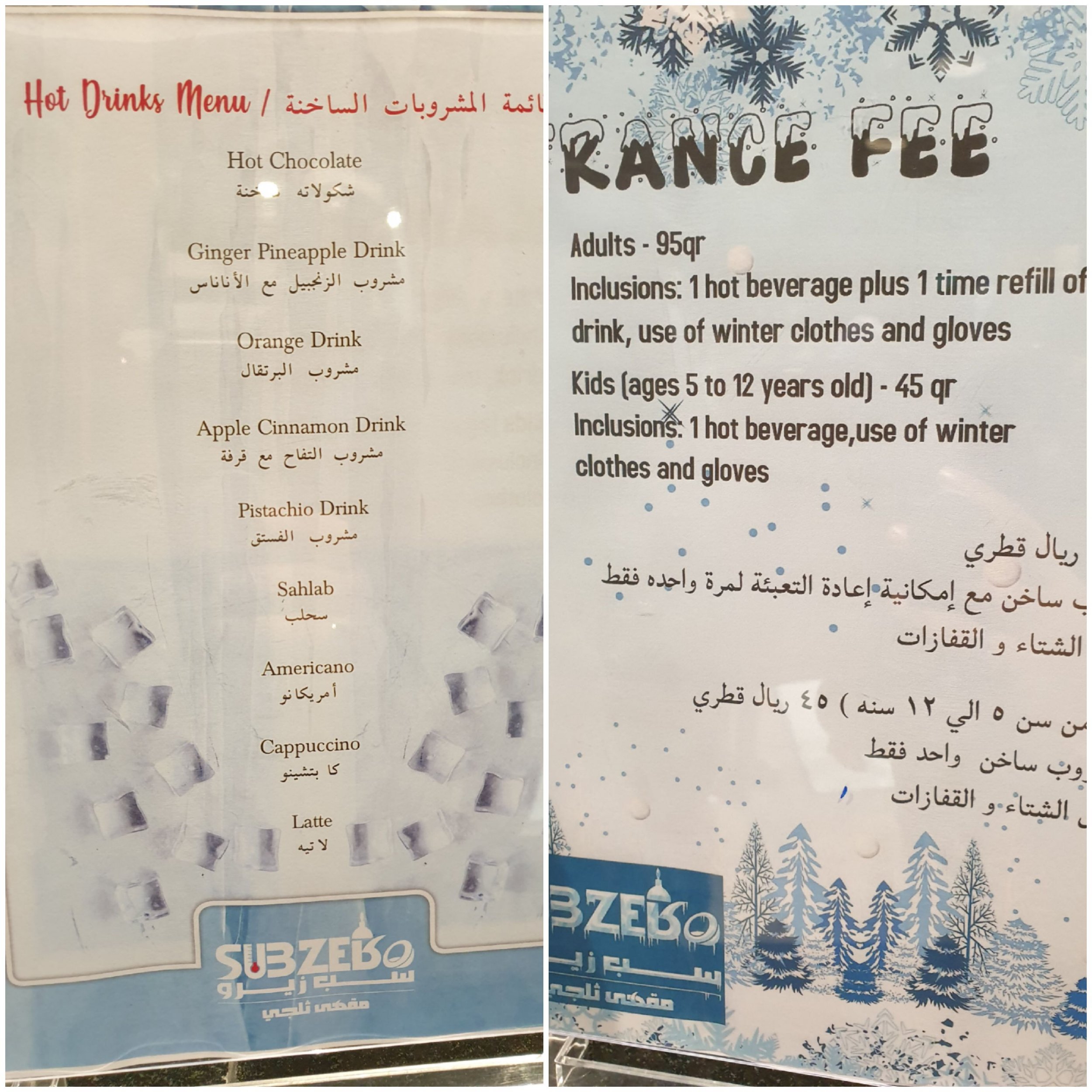 NID Tips:
Dress warmly and do not wear heels!
❤Highly recommended for the unusual experience!
#notsponsored