When we think about art, we all first think about museums. Besides the beautiful museums in Qatar, there are many ongoing FREE exhibitions that change monthly that are definitely worth visiting.
Here are some of my suggestions of FREE exhibitions that are not in museums:
Katara
As a world-leader for multi-cultural activities, Katara's vision of building a community of creative and innovative people, who are aware of their surroundings and are knowledgeable about global cultures and values.
Every month there are new exhibitions to showcase the creative artists in Qatar at Katara.
"4Visions" Exhibition
An array of art from some of Qatar's leading artists opens at Katara, Building 18 on the 4th of February at 7pm.
The free exhibition will run from 4th-12th February from 10am-10pm.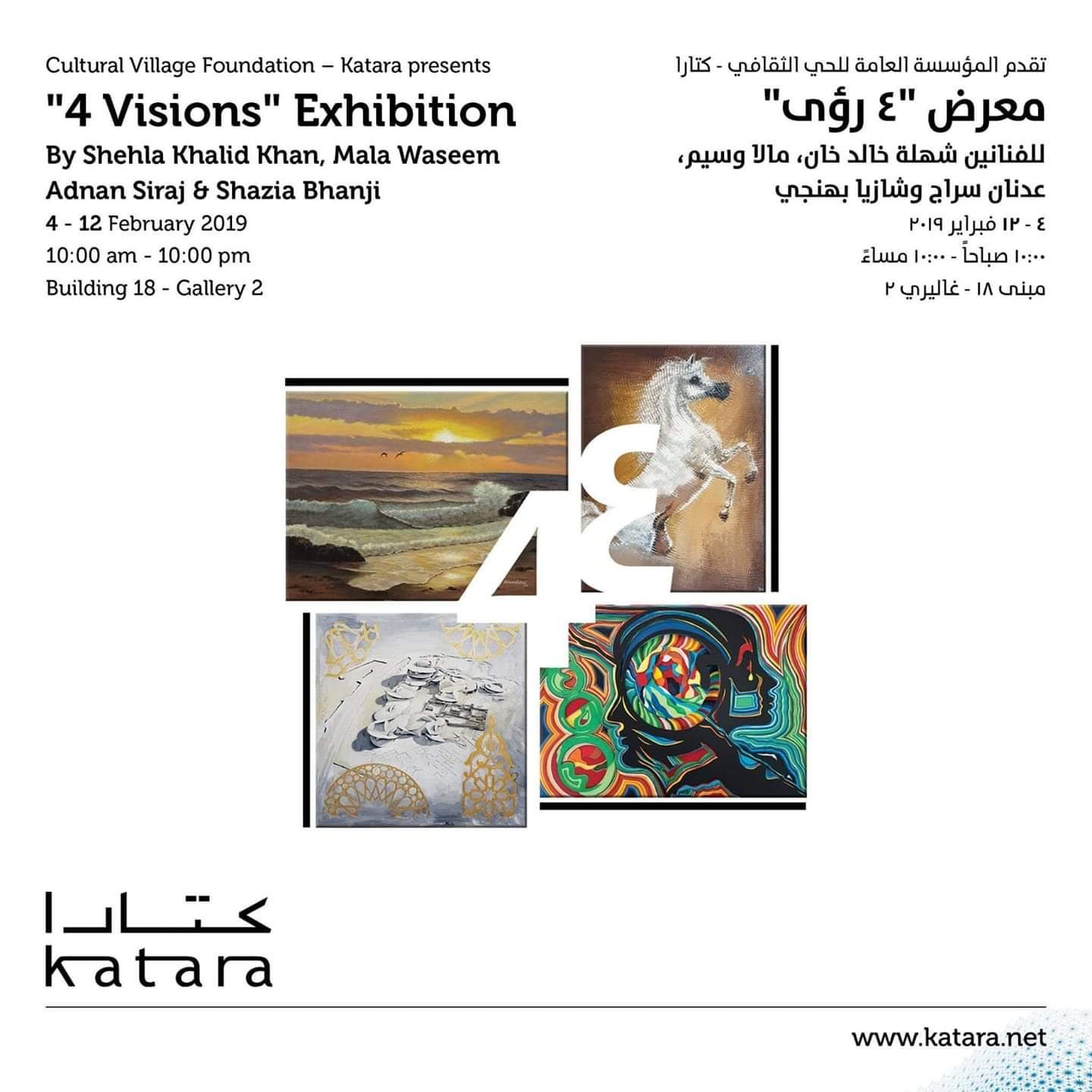 For more information check out my latest blog post https://newindoha.com/4-visions-art-exhibition-at-katara-qatar/
"Emotions" Exhibition By Abdulla Al Otaibi
@otaibi_art
The solo exhibition by a Qatari artist runs from the 4th February till the 20th February 2019 10am to 10:00 pm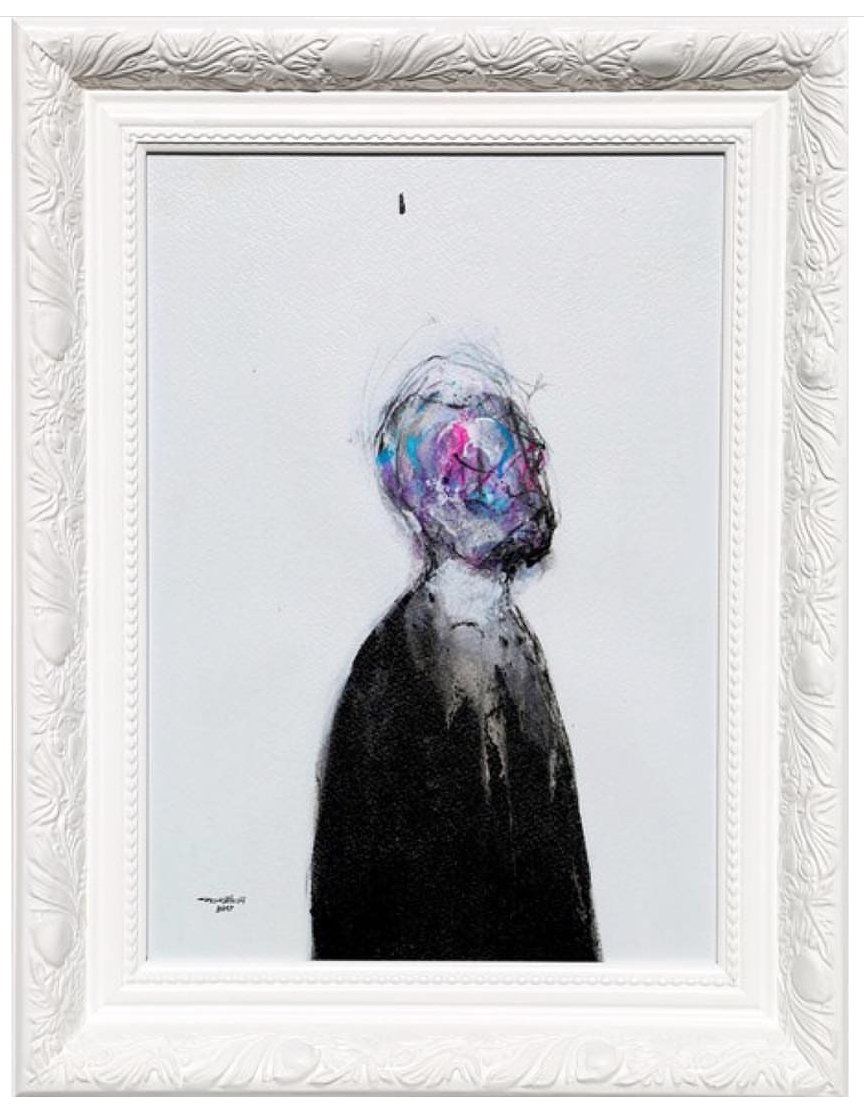 ART 29
An exciting platform that showcases upcoming local and International artists.
Art29 is one of my favourite spaces in Qatar. Located on the 29th floor of W Doha Hotel. I can even enjoy a cup of coffee, a slice of cake and the views over WestBay.
The current exhibition is titled MINBER.
An Art Exhibition by VCU arts Qatar students.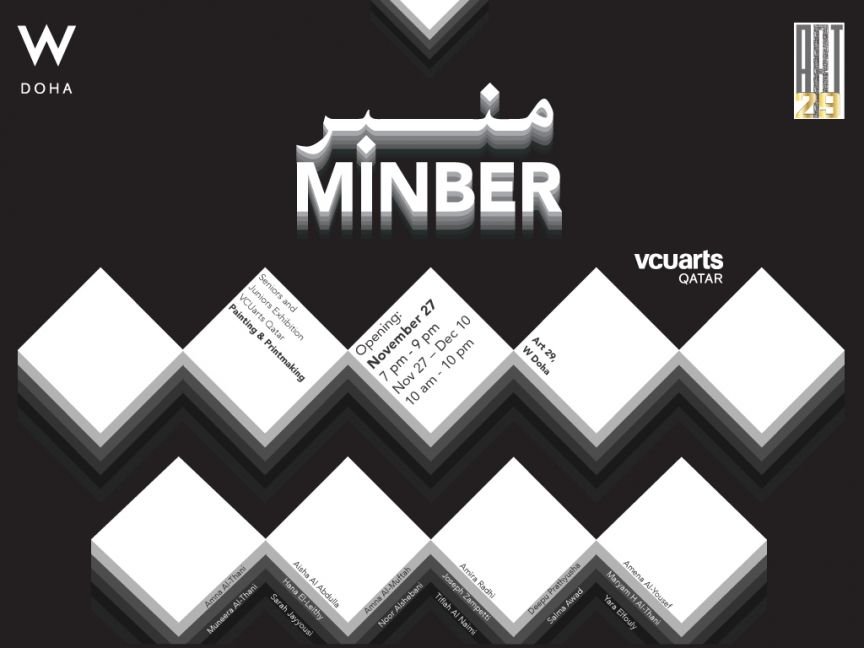 With a focus on Painting & Printmaking
Open Daily from 10 AM – 10 PM.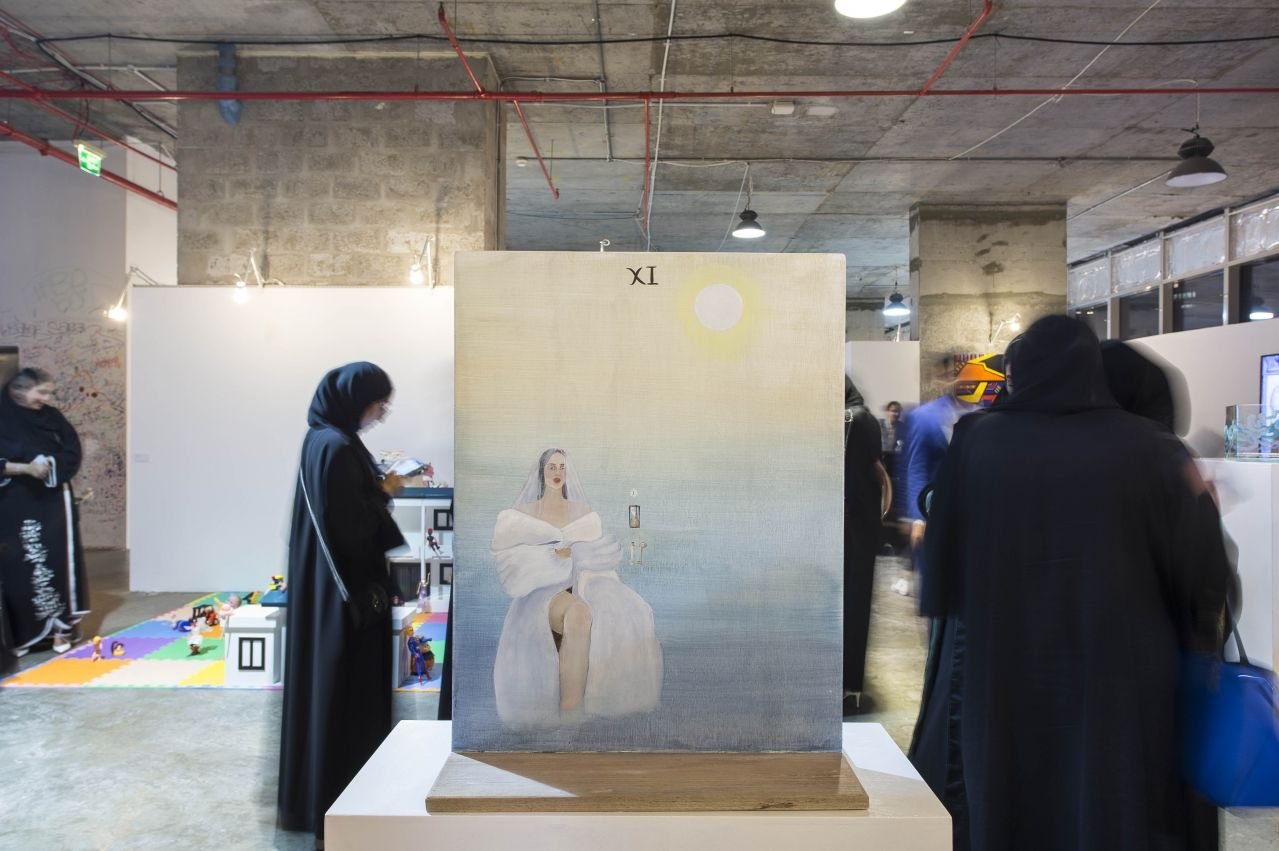 For more information about upcoming exhibitions (all exhibitions are FREE) go to
http://www.art29doha.com
Katara Art Centre
KAC aims to engage, inspire and enable emerging talents, and educate the next generation about the power and importance of all forms of art and culture.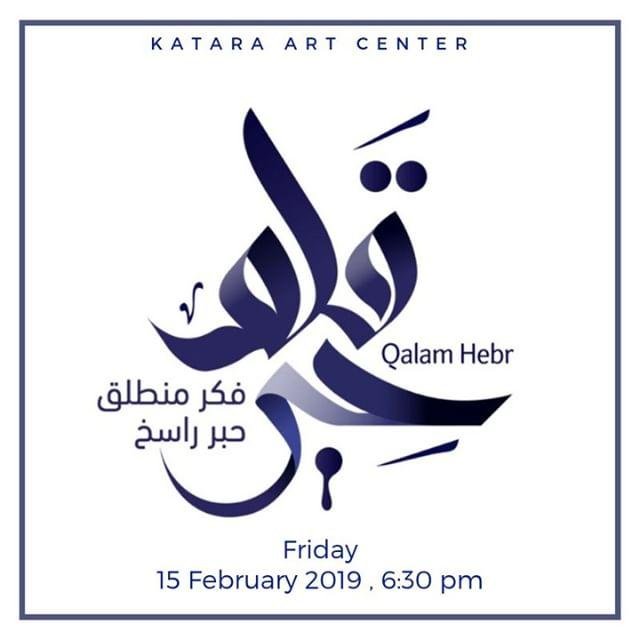 📍Located in the iconic Katara Cultural Village, KAC is the place where art meets culture.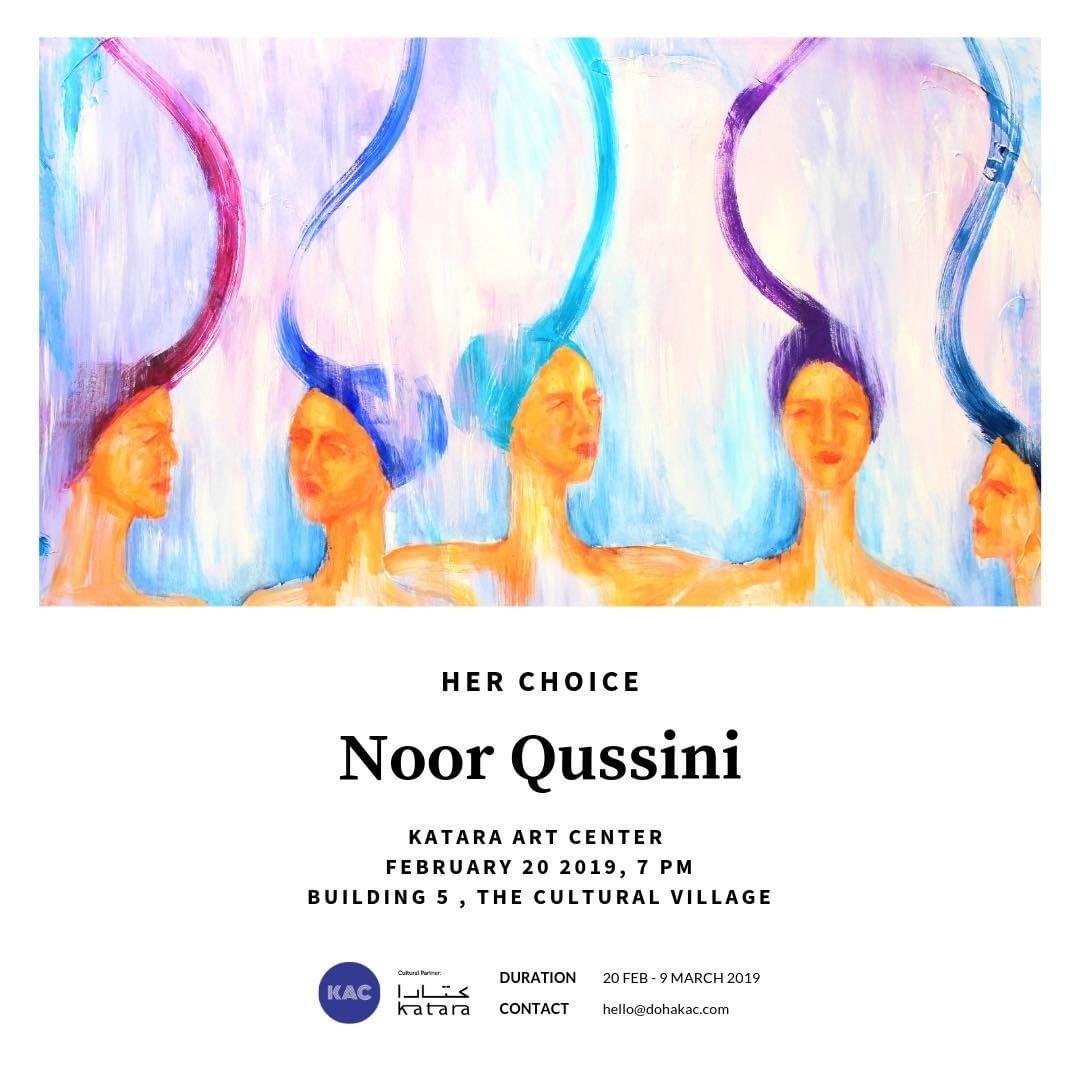 SALIENT TIMES SOLO EXHIBITION BY DR.ALA BASHIR
Running from January 15th to March 1st.
The "Purpose of Art" :that Art is not for entertainment instead it ought to provoke the mind and stir the thought on the Meaning and Purpose of our Human Existence—-that Art like Science,does play an important role in transforming Humanity for better
Living In A Digital world Group Show Exhibition
On now until Feb 17th 2019.
Living In A Digital World expresses the experiences that artists nowadays go through.Social Media and Technology is controlling the Art World highly and the outcome is that we are clearly seeing these transformations through Art.
Al Markhiya Gallery
Representing a distinctive group of emerging and established Arab artists from Qatar and beyond.
📍katara
💓Follow @artandcultureqatar on Instagram for the latest art events, workshops and exhibitions in Qatar.
Feel free to leave suggestions, ideas and tips for exhibitions that you know about in Qatar in the comments section below.